MER Insider
At MER, we are dedicated to providing a safe and healthful workplace for our employees. We take pride in our Best-In-Class safety culture, but also recognize that our employees' health and wellbeing is just as vital as their safety. MER distributes a monthly employee newsletter that is designed to communicate a broad scope of information to our employees while maintaining the theme of employee safety and supporting our Company Values of Professionalism, Integrity, Mutual Respect and Discipline. We invite you to view our newsletter by clicking the link below.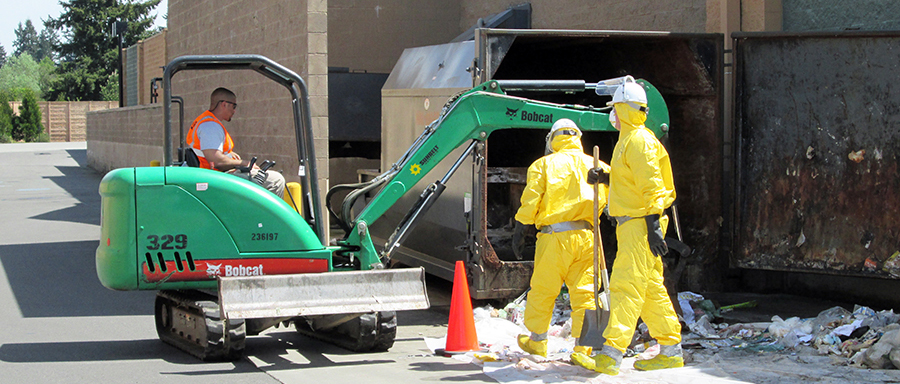 ---
Monday, June 11, 2018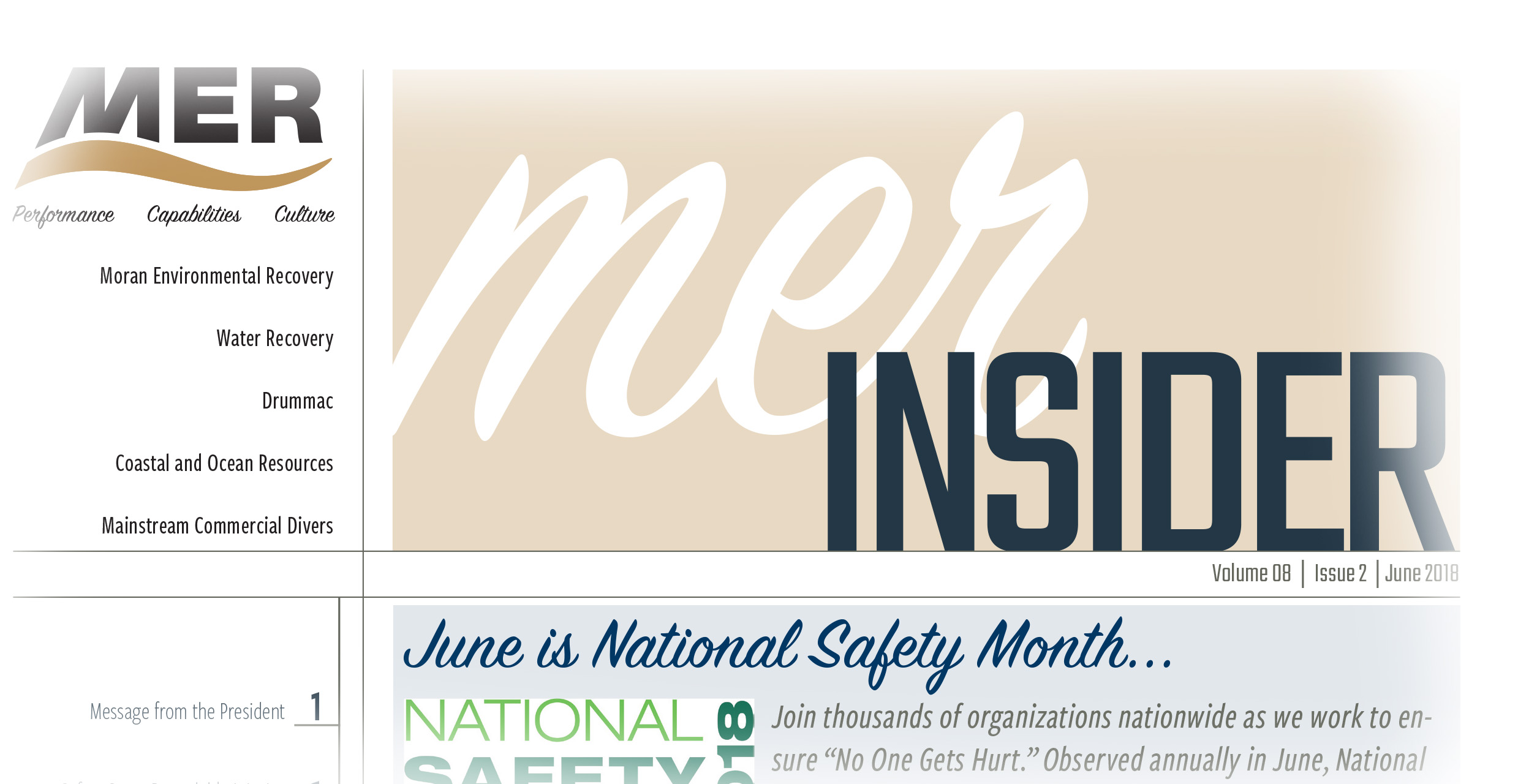 ---
Monday, March 5, 2018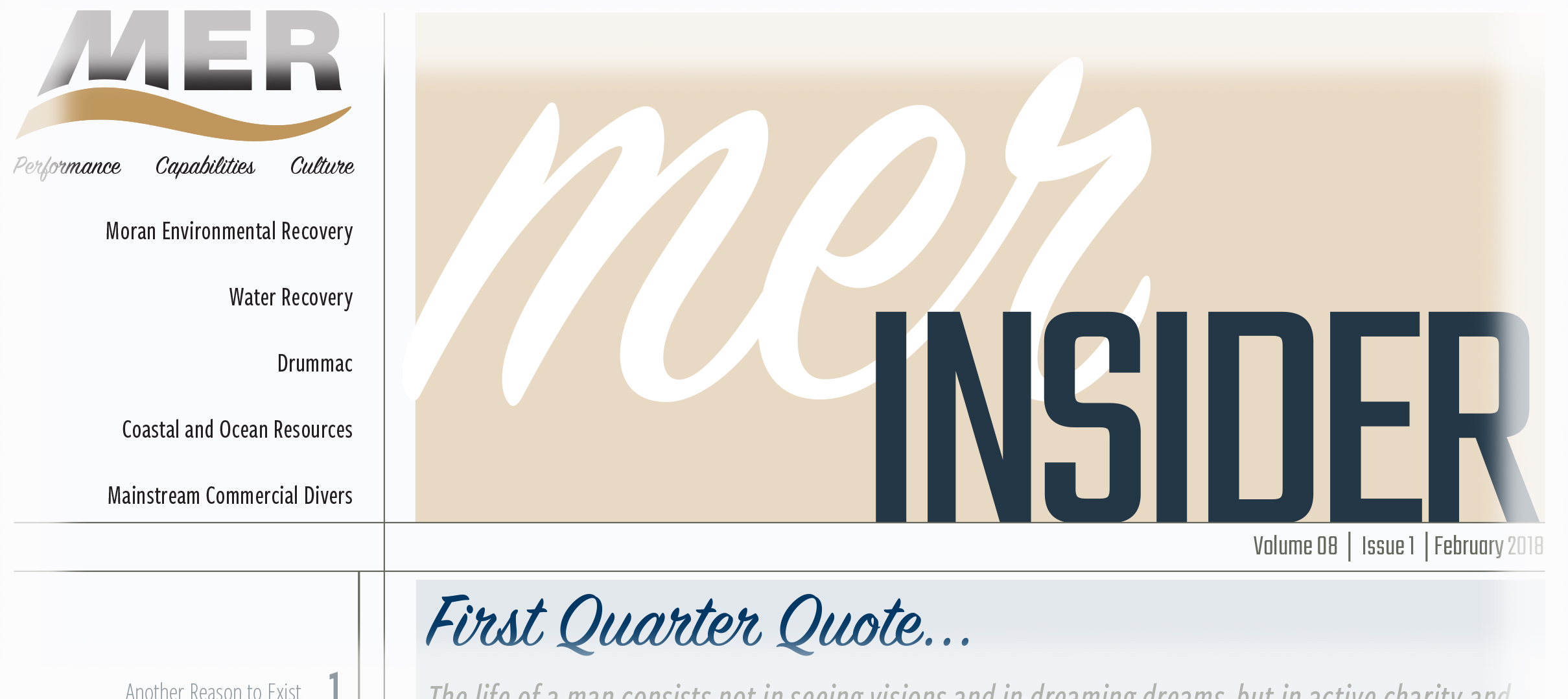 ---
Monday, March 2, 2015
A Note from Leanne...
Every profession has specialized tools that are designed to increase an individual's effectiveness and improve the quality of the product or service that they are providing. Doctors use X-ray machines, writers and editors use computers and spell check; even the most knowledgeable mechanic can't fix a vehicle without wrenches.
With that said, why would we try to navigate through our daily work activities without utilizing the safety tools that we have to be more effective and safe? The MER Family of Companies has a toolbox full of tools and resources and each of them can help keep you and those around you safe at work. Whether they're Daily Tailgate Meetings, Job or Material Hazard Analyses, Safety Policies and Procedures, Good Catch forms or any of the various safety training classes we attend (just to name a few), there are more than enough tools available to help keep we safe. We just have to put them to good use.
---
RSS Feed