MER LOCAL
8/12/2019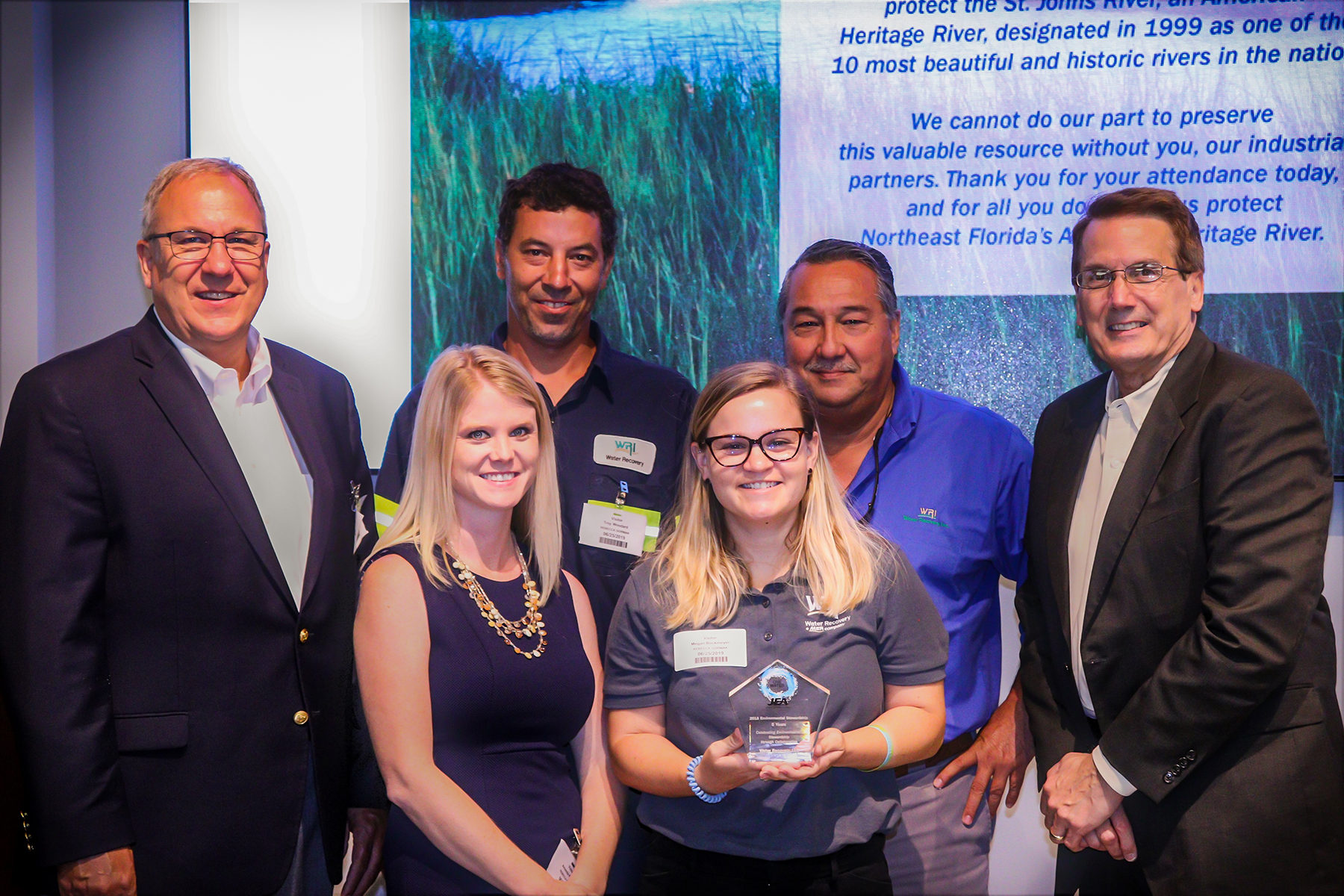 Water Recovery, LLC Receives 2018 Platinum Industrial Pretreatment Stewardship Award

Jacksonville, FL – Water Recovery, LLC. (WRI), a MER subsidiary, is the proud recipient of the Jacksonville Electric Authority (JEA) 2018 Platinum Industrial Pretreatment Environmental Stewardship Award.

Each year JEA rates WRI on their compliance to exceed industry standards. WRI has won the Industrial Pretreatment Environmental Stewardship Award in nine of the past eleven years, and 2018 marks their second time receiving the Platinum award. The Platinum award is very difficult to achieve as it requires maintaining a violation-free year for five consecutive years, a goal that the WRI team has worked extremely hard to achieve.

Water Recovery is an award-winning Centralized Wastewater Treatment plant specializing in non-hazardous wastewater treatment and used oil recycling.
M

ER Midwest enjoys an afternoon at Churchill Downs in Louisville, KY home of the Kentucky Derby.

MER Charleston had an enjoyable evening picnicking at the Charleston Riverdogs Ballpark.

Kyle Watson of Global teaches a crash course in Salvage Response to our Southeast team members.

The Midwest offices take on Confined Space Rescue training.
---
Comments:
---
Comments have been disabled for this post.