Who We Are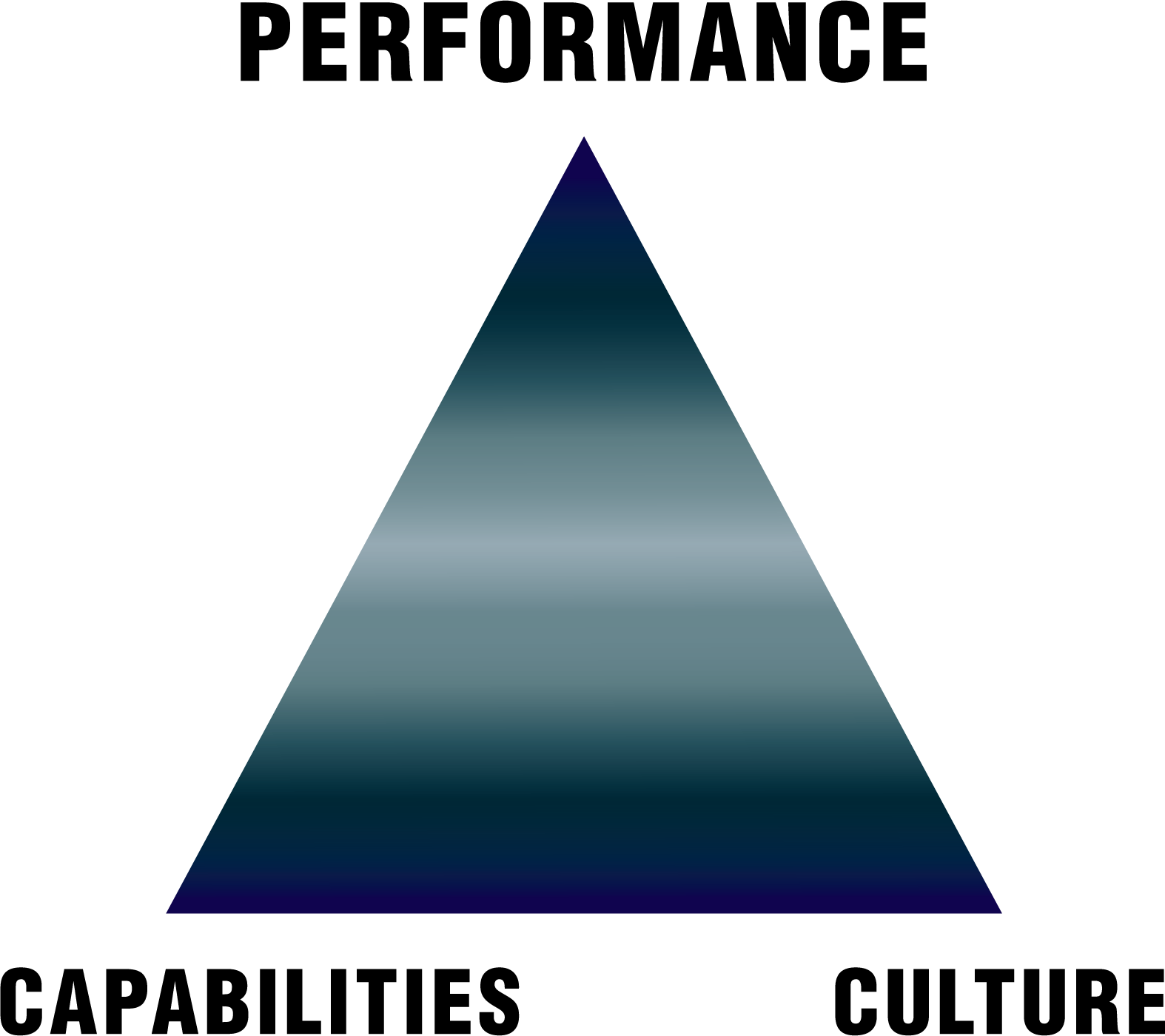 Moran Environmental Recovery, LLC is an integrated supplier of environmental, industrial, mechanical, and commercial diving services with an unwavering commitment to industry-leading performance. MER is trusted by many of the nation's utilities, railroads, ports, and government agencies for consistently delivering the highest level of safety, quality, and reliability. With a culture that supports every aspect of performance-driven service, MER's expert staff, specialized equipment, and vast network of locations allow MER to continually meet the intense demands of industries all across North America.
OUR TEAM
At MER we believe that developing and retaining the top minds in the industry allows us to deliver the superior level of performance that defines our business. Over the years we have succeeded in building a great team with deep knowledge of our services and our clients' needs. We recognize that our customers' businesses never stop running, which is why all of our offices are available 24 hours a day, seven days a week, 365 days a year and each location has a designated 'on-call' team for emergencies. Nearly-1,000 people strong, MER's value can be seen in our unmatched industry-recognized expertise and our consistent performance record. United by our core values, the team brings integrity, mutual respect, professionalism and discipline to every job, every day.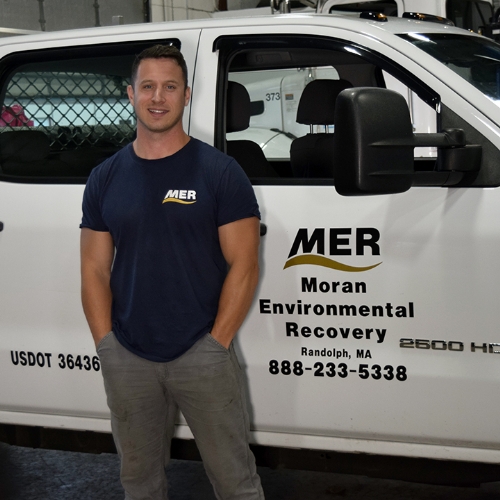 "When I began my masters program in 2016 at Massachusetts Maritime Academy, I was also looking for an opportunity to work in environmental services. I began working here at MER while I pursued my degree. I now have a master's in Emergency Management and a great career! So far, my most memorable time working for MER was when I participated in the Deep Blue training down in Louisiana back in 2016. I enjoyed learning new skills in the area of spill response and being part of the team."
- Toby Bouchard, Response Specialist, MER