MER People
At MER, we consider our people our most valuable asset. MER was founded on the uncompromising values of Integrity, Mutual Respect, Professionalism, and Discipline, and it is those core values that our employees strive to live up to today. These shared values guide our behavior and ensure that we are delivering the level of performance that defines our business. How we do our work is just as important as what we do. We foster a culture that values safety above all else and commits to educating and training our team to promote continual development, learning, and expertise.
Our team takes great pride in MER's unique combination of capabilities and culture.
From the Team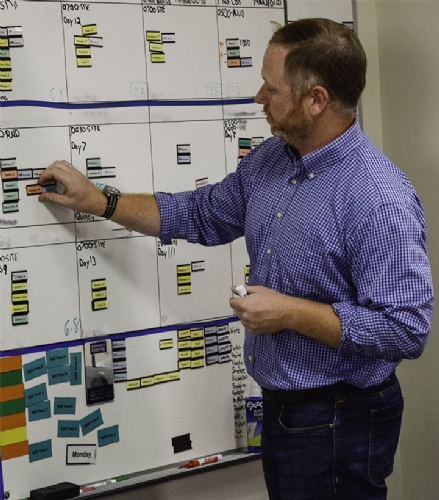 "We are a 24-hour organization; employees need to be flexible and be open to new opportunities and changes. Our employees perform difficult work as a team, this builds strong bonds and a huge sense of camaraderie between coworkers. Two factors that attracted me to MER was the nature of the business, no two days are the same and the fact that people stay at MER for a long time. "
- Sean Boyle, Logistics Manager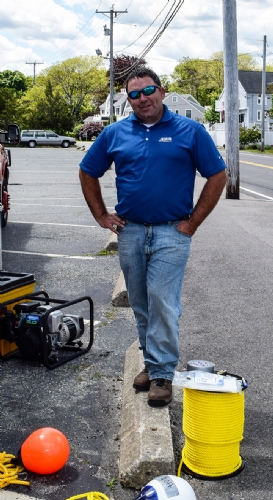 "What I love about my job is the variety of work we perform; one week I could be in British Columbia helping the First Nations with oil spill tactic plans and protecting their culture and environment and the next week I could be down in a cylcone in a power plant.

We have a great team, that's what keeps me coming to work! If a spill happens, we are all team players, any of us will run out the door to respond on any given day.

We have a lot of pride in our safety program. Safety is our #1 goal and the company is committed to ensure that everyone has the proper safety training and gear. "
- John DuPonte, Business Manager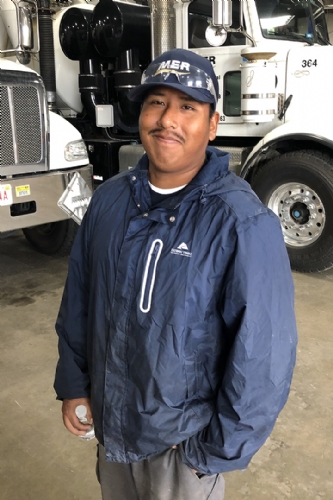 "I like that every day at MER is different, in the past few months I've worked out three different states. Working for MER is a very rewarding job; I feel good at the end of the day, knowing that I helped the client. It feels good getting in a good day of labor, whether it be inside or outside and knowing that we helped, whether it be an emergency response or a planned job.

I've only been with MER for a little over six months. Being a newer guy, I have appreciated that some people on the team really took me under their wing to teach me a lot. I love that the culture here is made up of really committed people."
- Justin Masha, Field Technician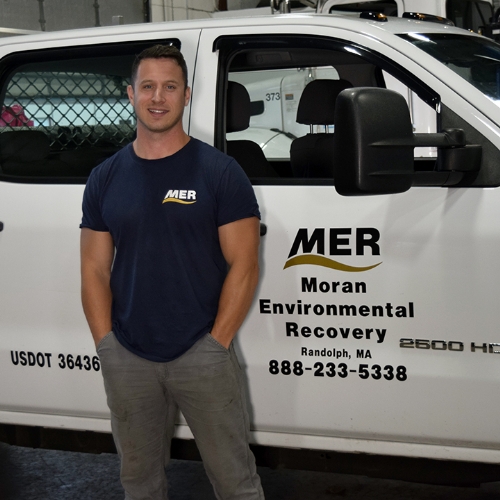 "When I began my masters program in 2016 at Massachusetts Maritime Academy, I was also looking for an opportunity to work in environmental services. I began working here at MER while I pursued my degree. I now have a master's in Emergency Management and a great career! So far, my most memorable time working for MER was when I participated in the Deep Blue training down in Louisiana back in 2016. I enjoyed learning new skills in the area of spill response and being part of the team."
- Toby Bouchard, Field Supervisor, MER