Emergency Management
Moran Environmental Recovery, LLC (MER) employs a two-pronged approach to assisting our clients in achieving their required level of response capability for potential environmental releases. Rather than focus simply on emergency response, MER provides specialized services that help our clients prepare for a hazardous release to the environment. Through training and customized drills, should an event occur, MER is a nationally recognized spill response contractor.
Worst Case Discharge (WCD3) OSRO #151
Response Resource Inventory Link:
https://cgrri.uscg.mil/UserReports/WebClassificationreport.aspx
Active Basic Ordering Agreement (BOA) with the USCG.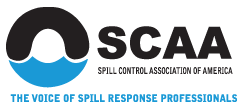 Proud member of the Spill Control Association of America (SCAA)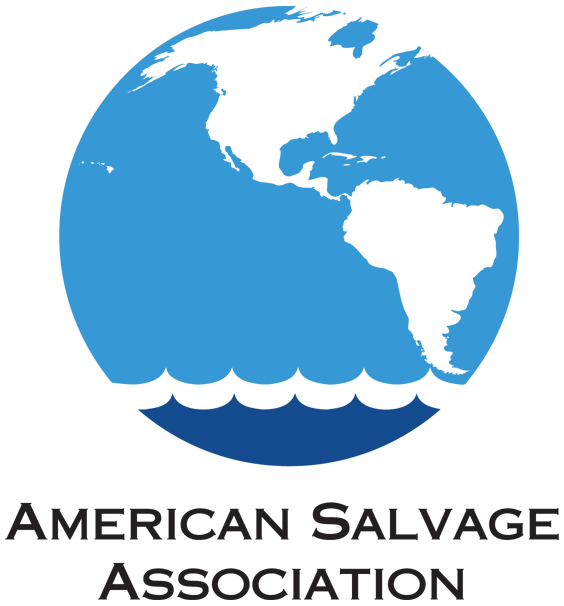 Associate member of the American Salvage Association (ASA)