Commercial Diving
Mainstream Diving and Global Diving & Salvage, Inc. are both wholly owned subsidiaries of Moran Environmental Recovery, LLC. Although operating independently as separate companies, we function cooperatively under the same parent organization. The combination of assets and talent provide an unmatched depth and breadth of project management, equipment, personnel, and experience, allowing us to deliver trusted and reliable performance-based service to meet the demands of our clients. Together we provide a comprehensive scope of integrated underwater services, all under the Moran umbrella.
G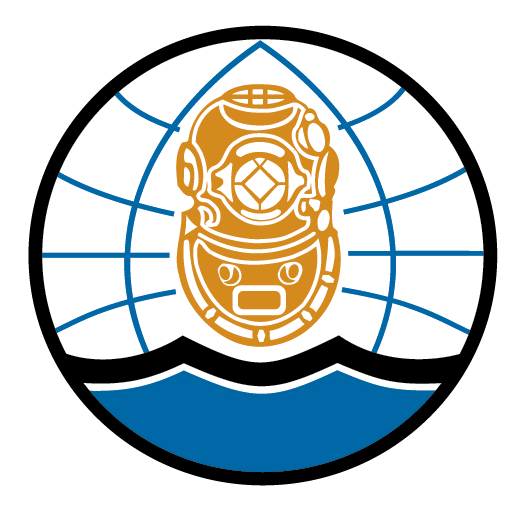 lobal Diving & Salvage, Inc. is a total solution commercial marine services provider with extensive experience working on complex technical projects in and around the water. We are an internationally-recognized marine casualty responder and a leading provider of marine construction and infrastructure support services in the United States.
Diving and salvage services have been Global's core businesses since 1979. With offices in Washington, Alaska, and California, Global provides marine construction, inspections, ship husbandry, and environmental services throughout the US. The wide variety of work we perform gives our divers experience in all manner of challenging environments, from offshore saturation diving in Alaska to freshwater lakes and rivers. No job is too difficult, or too deep.
Acquired by MER in 2019, Global is one of the few full-service underwater marine contractors that can provide project management and in-house engineering, as well as the full spectrum of commercial diving services. Global is a member of the International Salvage Union, the American Salvage Association, and the Association of Diving Contractors International (ADCI).
M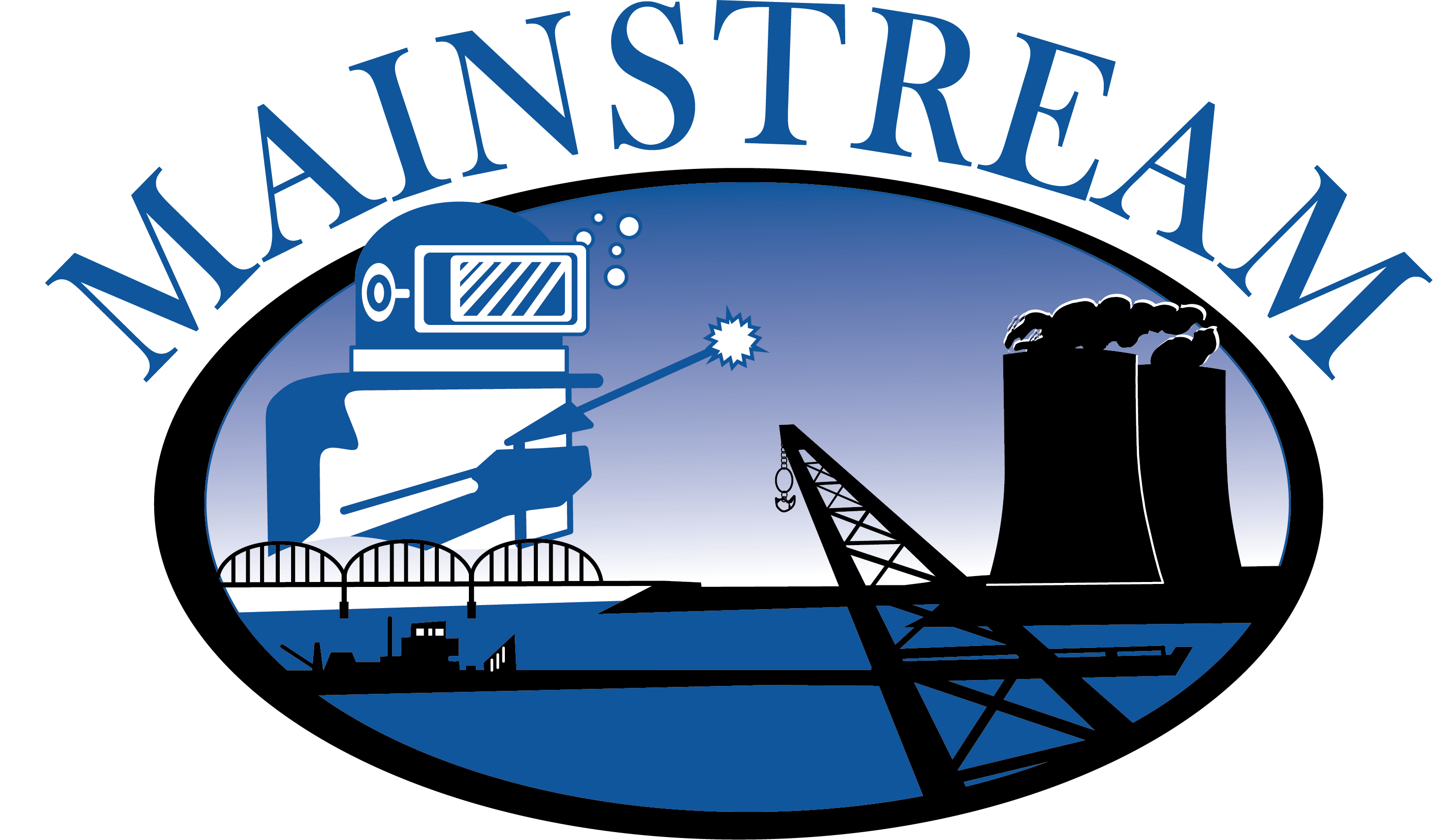 ainstream Diving is a full-service commercial diving company. We have provided decades of quality service, performing construction and maintenance projects for a variety of industries. Our dive teams are routinely contracted to perform projects at nuclear, hydroelectric, and coal-fired facilities nationwide.
Along with marine construction, Mainstream provides vessel salvage and casualty response, vessel inspections, freshwater mussel surveys, diver-operated dredging and much more. Our divers have experience working in zero-visibility conditions, contaminated environments, confined spaces, potable water facilities, and ecologically sensitive areas. Mainstream meets or exceeds all OSHA, USCG, and ADCI Consensus Standards requirements.
Mainstream was established in 2019 when Moran Environmental Recovery rebranded the previously combined entities of Mainstream Commercial Divers out of Murray, KY and Eason Diving & Marine Contractors located in Charleston, SC. Building on the companys' long history of providing exceptional service and now operating together as one brand under the Moran umbrella, Mainstream offers a full range of services, skilled personnel, equipment, and project expertise to clients across the US.