Utilities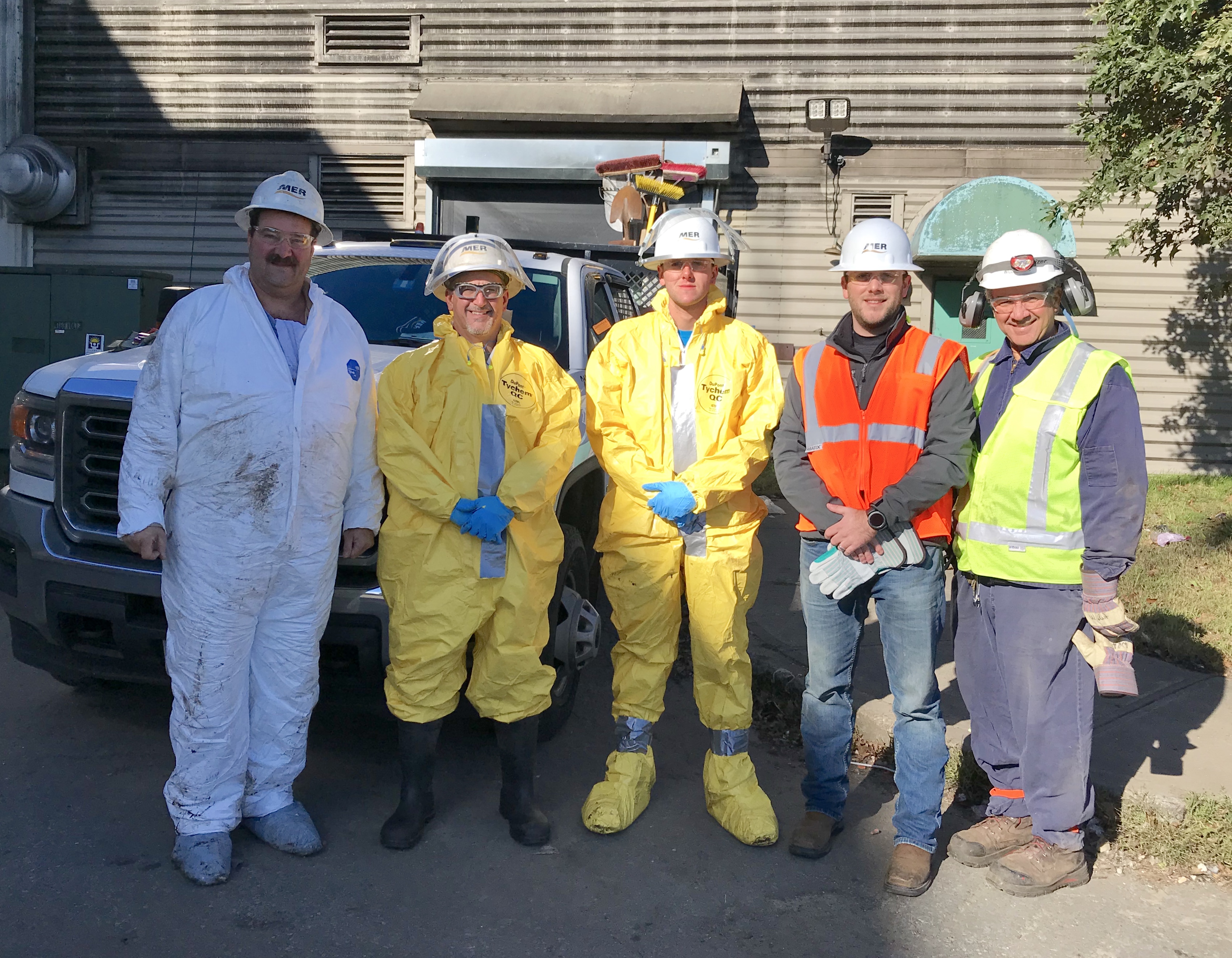 Moran Environmental Recovery, LLC (MER)'s Industrial Services team is unrivaled in the level of experience working within this specialized business sector. We see complex challenges as an opportunity to deliver world-class results, and to create a value to the client that goes far deeper than providing the required services.
Major Sectors Served:
Power Generation
Transmission & Distribution
Petrochemical
Paper & Pulp
Terminals
Pipeline
Manufacturing
Rail
Why MER?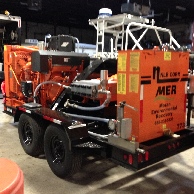 MER dedicates the highest level of executive management to overseeing the delivery of services to these key clients. Our program managers build their careers in industrial facilities, and work with our clients to identify their problems and to develop customized solutions. Our equipment is best in class; MER's Industrial Cleaning team makes use of our Hydroblasting Technology for harnessing the power of water for industrial cleaning operations. Our personnel are specially trained by the manufacturers, to ensure safe operation of all of the specialized tooling specifically designed for industrial applications. The client benefits from these go-to resources as an extension of their facility.
Unique Qualifications:
Knowledge of industrial client facilities
Specialized vacuum and hydroblasting technology equipment
Dedicated background checked personnel
Confined Space Standby Rescue (CSR) capabilities
Preparedness & Response expertise
Ability to respond to unplanned events
Our unique multi-craft approach delivers note-worthy savings to our clients on their maintenance, capital, and turnaround projects by utilizing technology, reducing manpower requirements, developing and implementing the safest on-site operations, and most importantly, improving communication through a single point of contact responsible for project management, documentation, and client satisfaction.
Specialized Services:
Forced and planned outages/turnarounds
Vacuum Services: liquids, solids, semi-solids, flammable, high temperature, catalyst and ash transfer
Hydroblasting Technology: hydro cutting, high volume, automation
Hydro Excavation: pole hardening
Industrial Cleaning: tank, vessel, tower, SCR, boiler, pre-heater, SDA
Abatement and Decontamination: asbestos, lead, PCB, microbial, guano, radiation, bloodborne pathogens/infectious agents
Pipeline Maintenance: hydrostatic testing, pigging, coating de-leading, emergency response
Materials Management: fly-ash, slurry and settling ponds, sludges, hot ash
On-site Safety Services: Confined space standby & rescue services, decontamination trailers, air-quality monitoring, pre-turnaround planning
Sub-station and Underground Maintenance: CSE, vintage equipment, asset recovery, mineral oil refining, transportation and disposal
Commercial Diving: Inspection and repair (FERC/Terminals/Nuclear), non-floating oil detection and recovery, underwater construction
To learn more about our unique qualifications, please utilize the 'Speak to a Member of Our Team' link on the left hand-side of this page.