Corporate Stewardship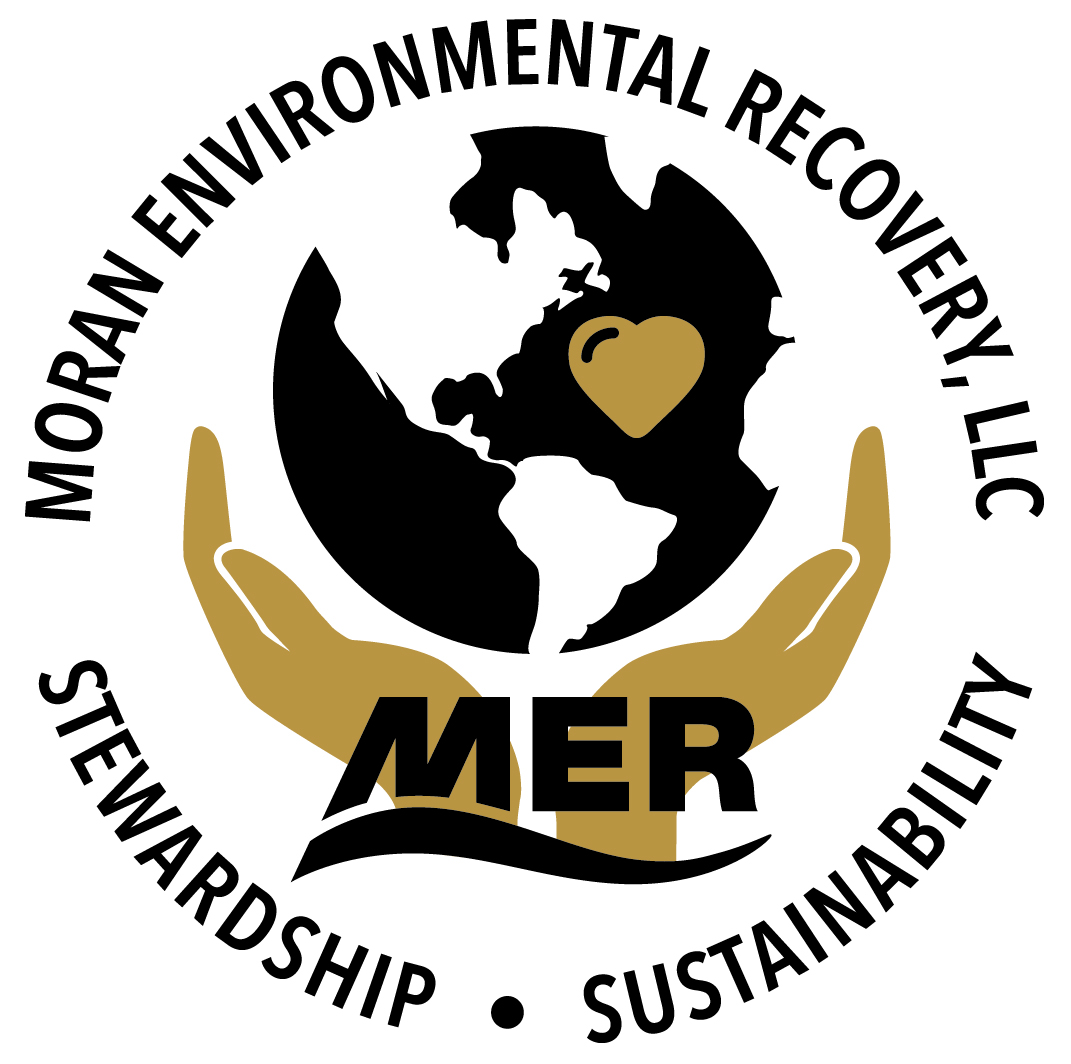 MER has a long history of leadership in both corporate responsibility and environmental stewardship. Across our entire Company and with non-profit and community partners, our team members engage in outreach activities, demonstrating their commitment to our values. Our growth over the past several years has transformed the Company, elevating our ability to benefit the clients we serve and the communities where we do business. The same spirit is evident in how we embrace our role as a corporate citizen focusing on our social and environmental issues. Many thanks go out to our committed MER employees whose passion fuels these efforts as well as our broader transformation. As we look to the future, we are excited about this time in our Company's history and are proud of the commitment and dedication our team brings to work every day. We are grateful for the ways our employees have embraced the Corporate Stewardship Program, inherently weaving it into the fabric of who we are as an organization.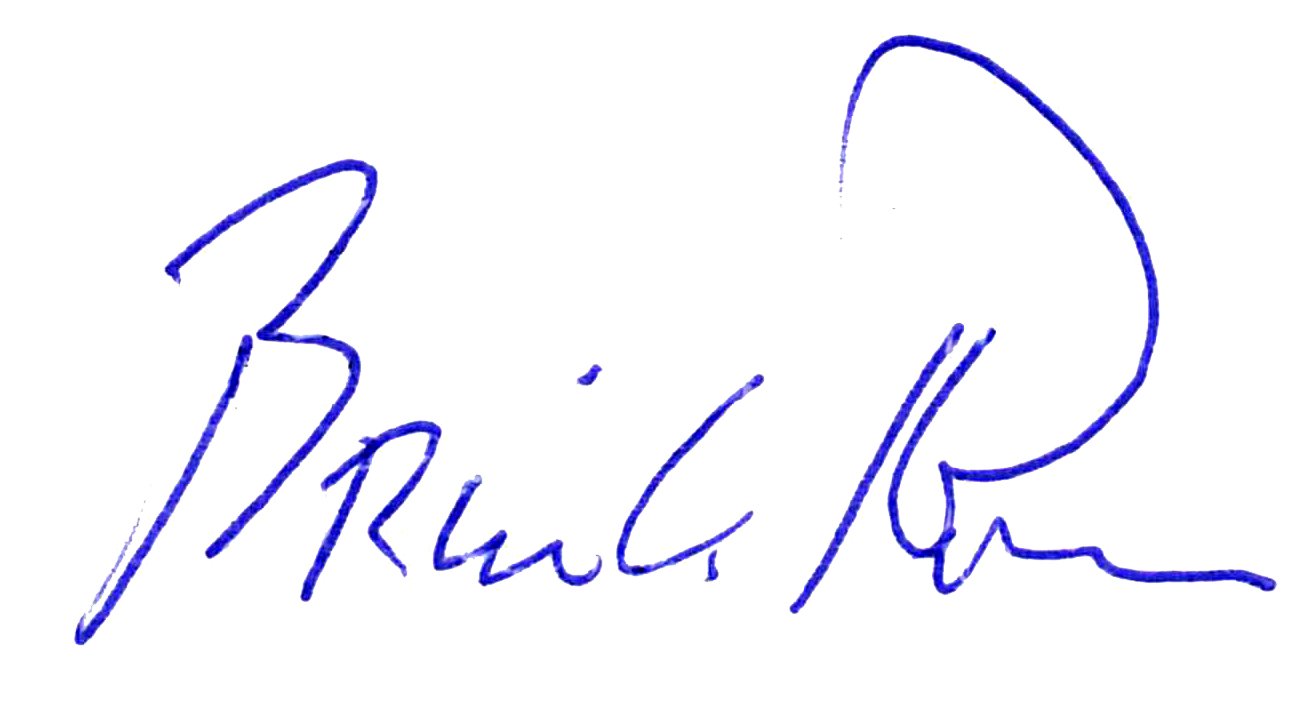 Brian House, President & CEO
MER is committed to creating meaningful change in the communities and industries we serve through its philanthropic efforts, volunteerism, and community development activities. The MER Stewardship Program exists to not only make a difference in the communities in which we work and live, but it strengthens our team as a whole, connecting us with our communities and elevating the way we relate to the Company and to one another.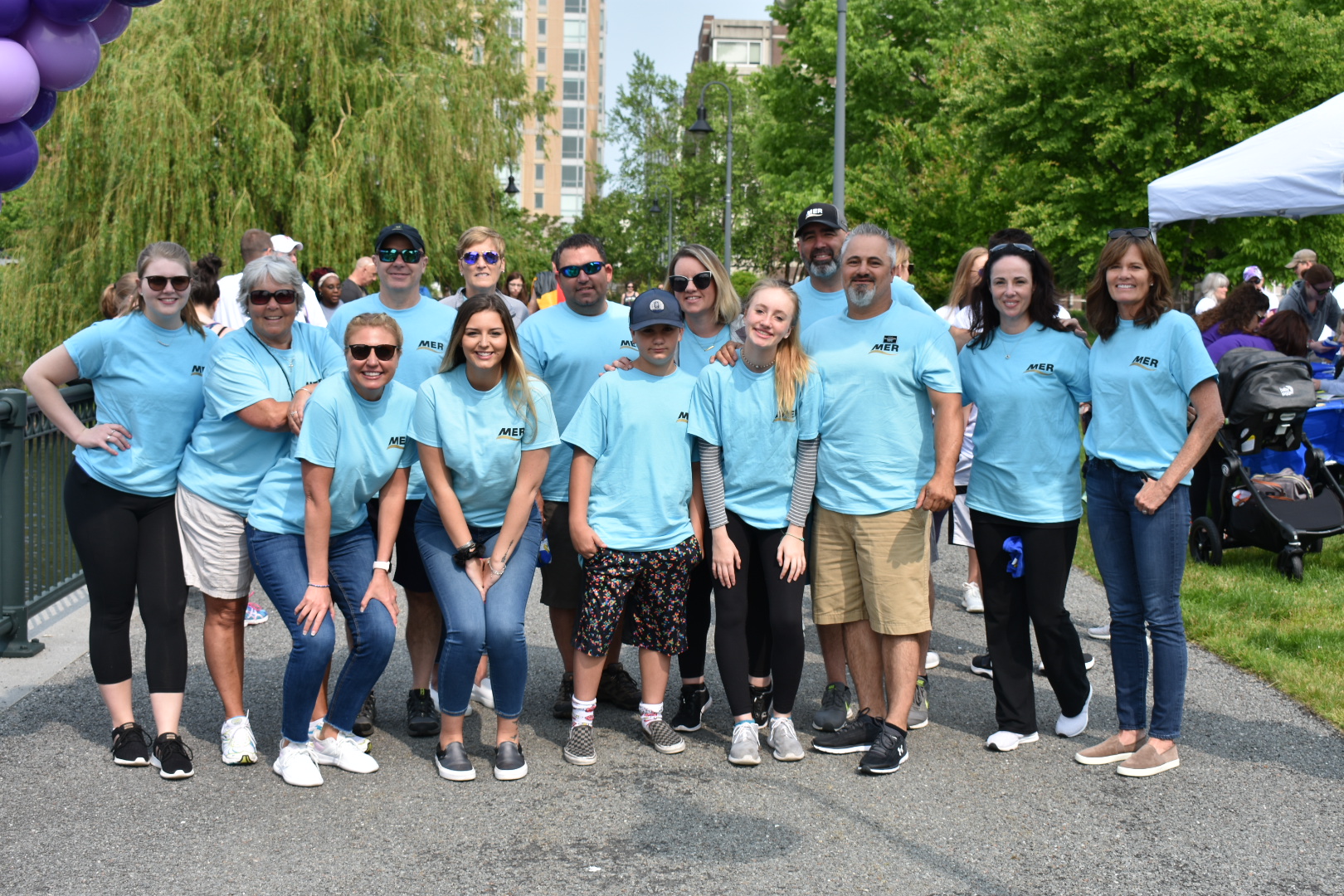 Click here to view MER's 2020 Stewardship Report...