Water Recovery (WRI) receives the 2022 National Pretreatment Program Award from JEA
6.22.2023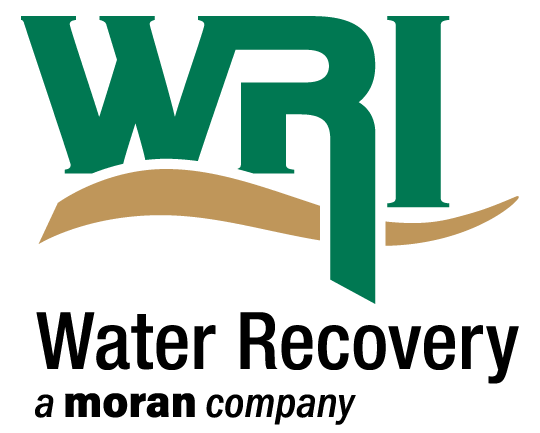 Water Recovery, LLC (WRI) received the 2022 National Pretreatment Program Award from the Jacksonville Electric Authority (JEA). The National Pretreatment Program, established in 1972 under the Clean Water Act, involves federal, state, and local environmental agencies. JEA's Industrial Pretreatment program was honored with the Clean Water Act First Place Award in 2007.
At this year's JEA Industrial Pretreatment awards, WRI accepted two recognitions: one for 9 years of consecutive compliance with the Industrial User Discharge Permit and another for exceptional environmental stewardship and pollution prevention efforts. WRI is proud to partner with JEA in creating a better community. JEA Industrial Pretreatment manages the National Pretreatment Program in JEA-owned wastewater facilities and has achieved significant reductions in pollutant loadings through pollution prevention initiatives.
Water Recovery is an award-winning Centralized Wastewater Treatment plant, located in Jacksonville, FL and Tampa, FL, specializing in non-hazardous wastewater treatment and used oil recycling. To learn more...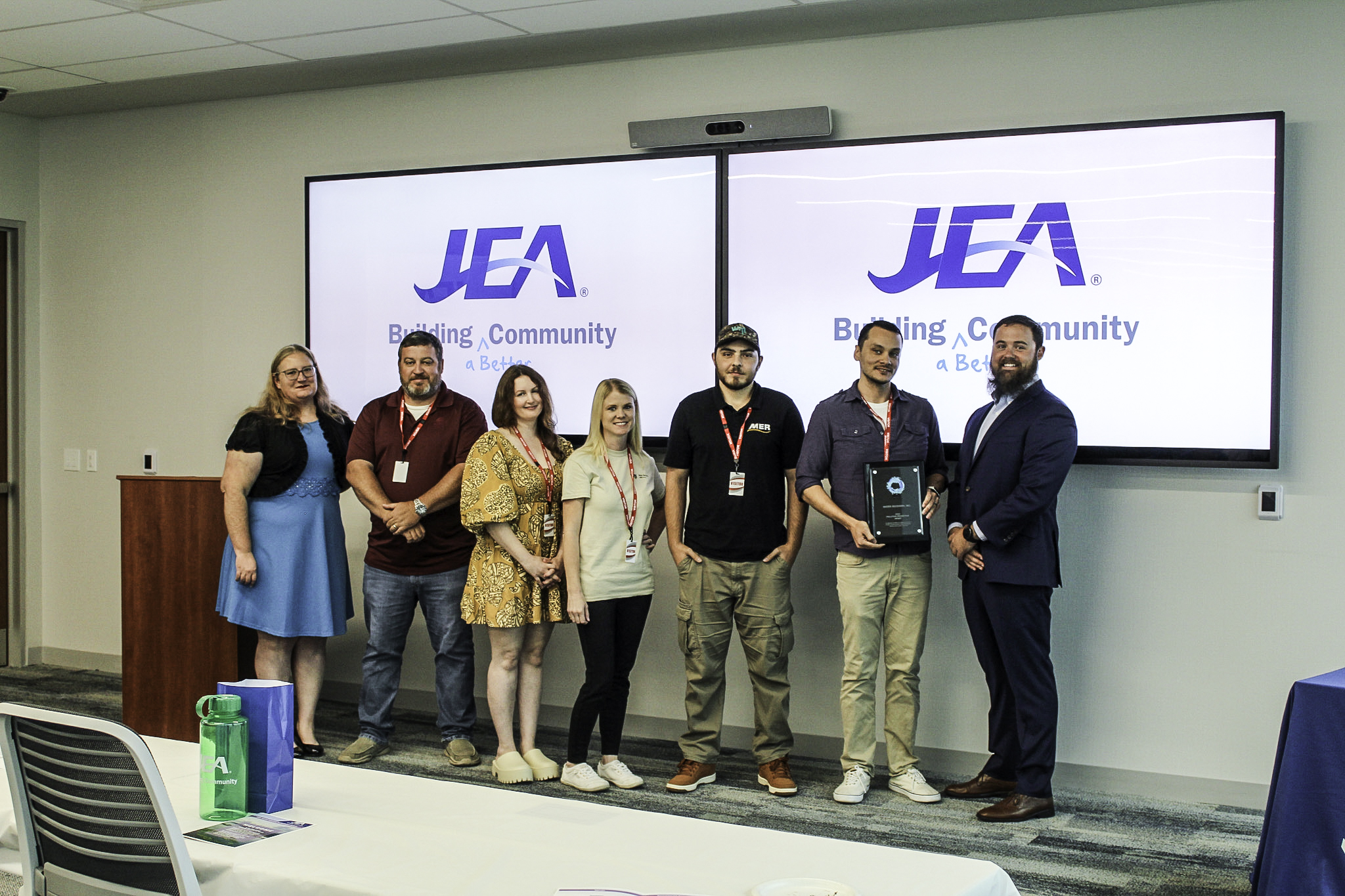 ---
5/1/2023
Moran and it's Group of Companies Celebrate Earth Day 2023
«
previous