Craig Fortenbery Inducted into the ADCI Hall of Fame
2.22.2018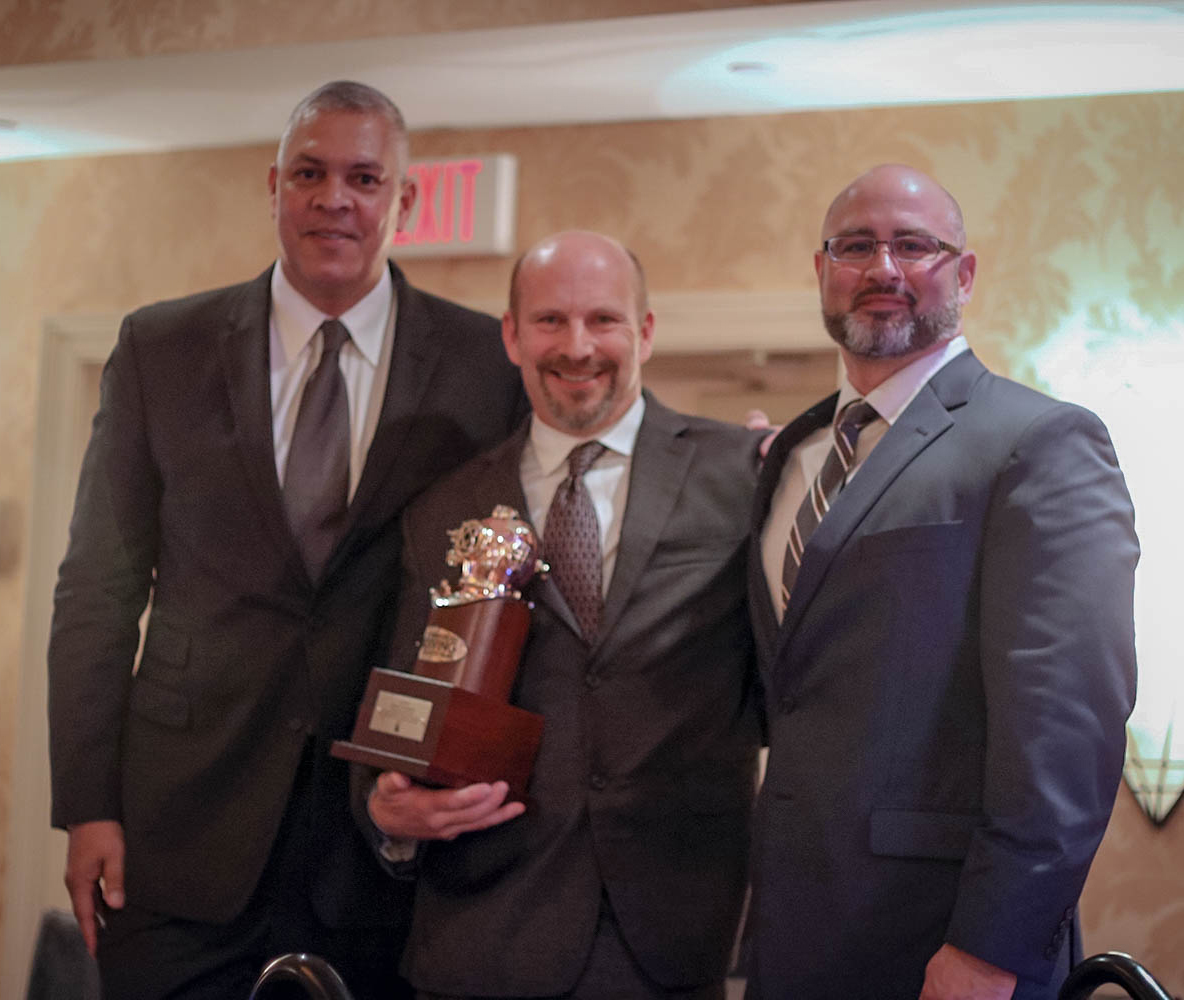 Murray, Kentucky – Mainstream Commercial Divers, Inc. (MCDI), a Moran Environmental Recovery, LLC (MER) subsidiary, is proud to announce Craig Fortenbery's recent induction into the Association of Diving Contractors International (ADCI) Hall of Fame.
During the recent Underwater Intervention 2018 hosted by the ADCI and the ROV Committee of the Marine Technology Society, Fortenbery was chosen as the ADCI Hall of Fame inductee presented by the ADCI's Executive Director, Phil Newsum and ADCI's President, Bryan Nicholls.
As the founder and former owner of MCDI, Fortenbery has been a part of the commercial diving industry for over 30 years. He has played a very active role in the ADCI, whose purpose is to promote communication, education, and safety in the commercial diving industry. He has served multiple terms on both the ADCI Board of Directors and the executive committee, and previously served in numerous capacities as well as having served as Midwest chapter chair. Fortenbery is also the immediate past president of the Association.
---
11/29/2017
Clean Gulf Conference 2017
«
previous
3/16/2018
Electric Power Expo 2018
next
»