MER Hosted an Environmental Clean-up Day
10.19.2019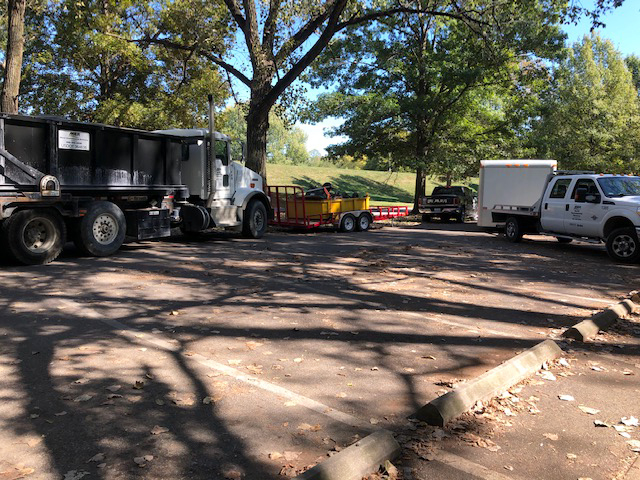 The team at our Louisville, KY office held an environmental clean-up day at The Falls of Ohio State Park in Clarksville, IN this past Saturday, October 19. Nearly 50 tires, numerous plastic drums, and many large and small miscellaneous items were dug out and disposed of. MER provided both large and small-scale tools and equipment to safely remove, transport, and dispose of the waste collected.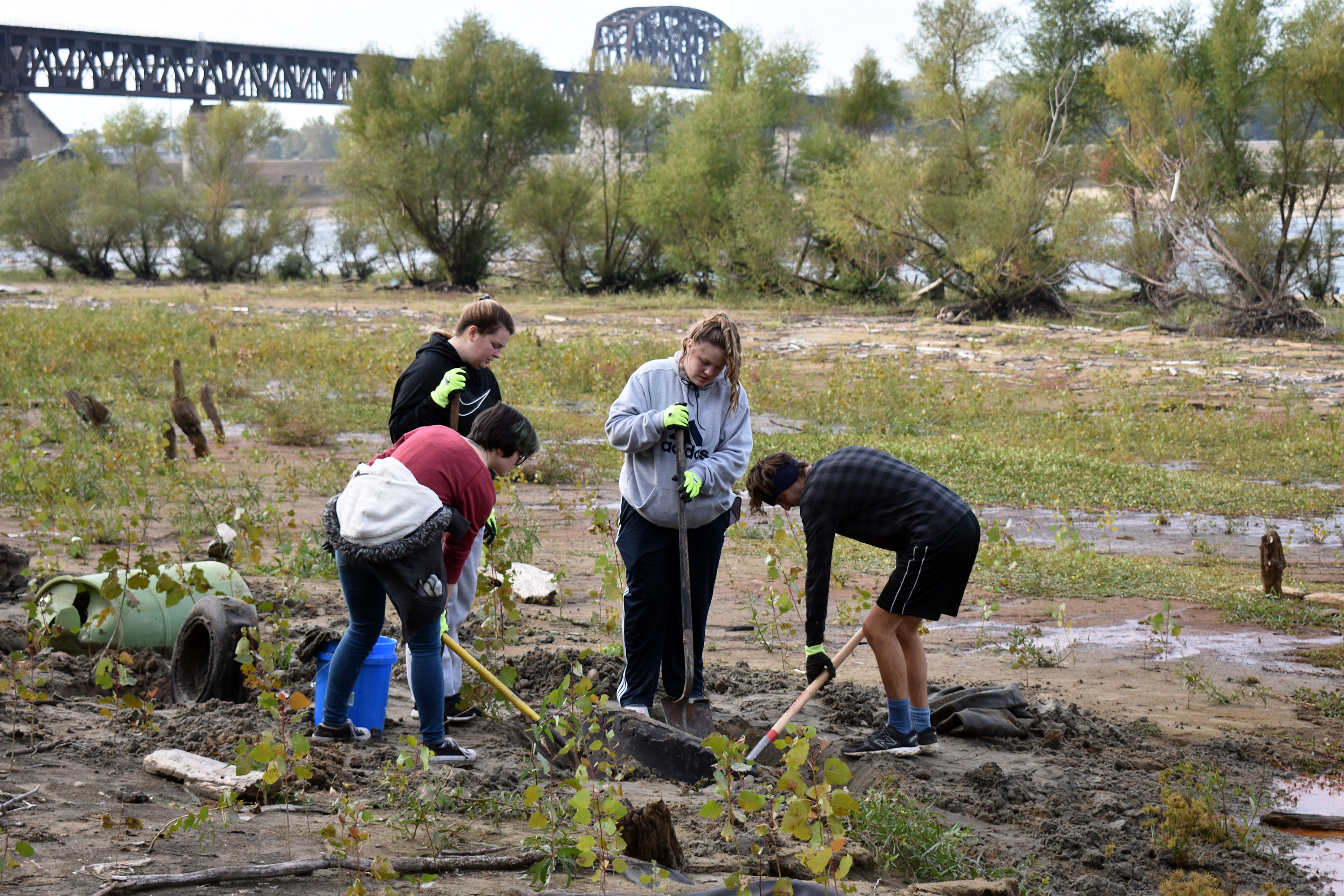 The Falls of Ohio State Park, located in Clarksville, IN, and neighboring Louisville, KY, is the largest naturally exposed Devonian fossil bed in North America. The Falls were designated as a National Natural Landmark in 1866 and named a federal National Wildlife Conservation Area by the U.S. Army Corps of Engineers in 1981. In recent years, the Park has fallen victim to environmental degradation due to careless disposal of waste, empty drums, tires, glass, and countless other items.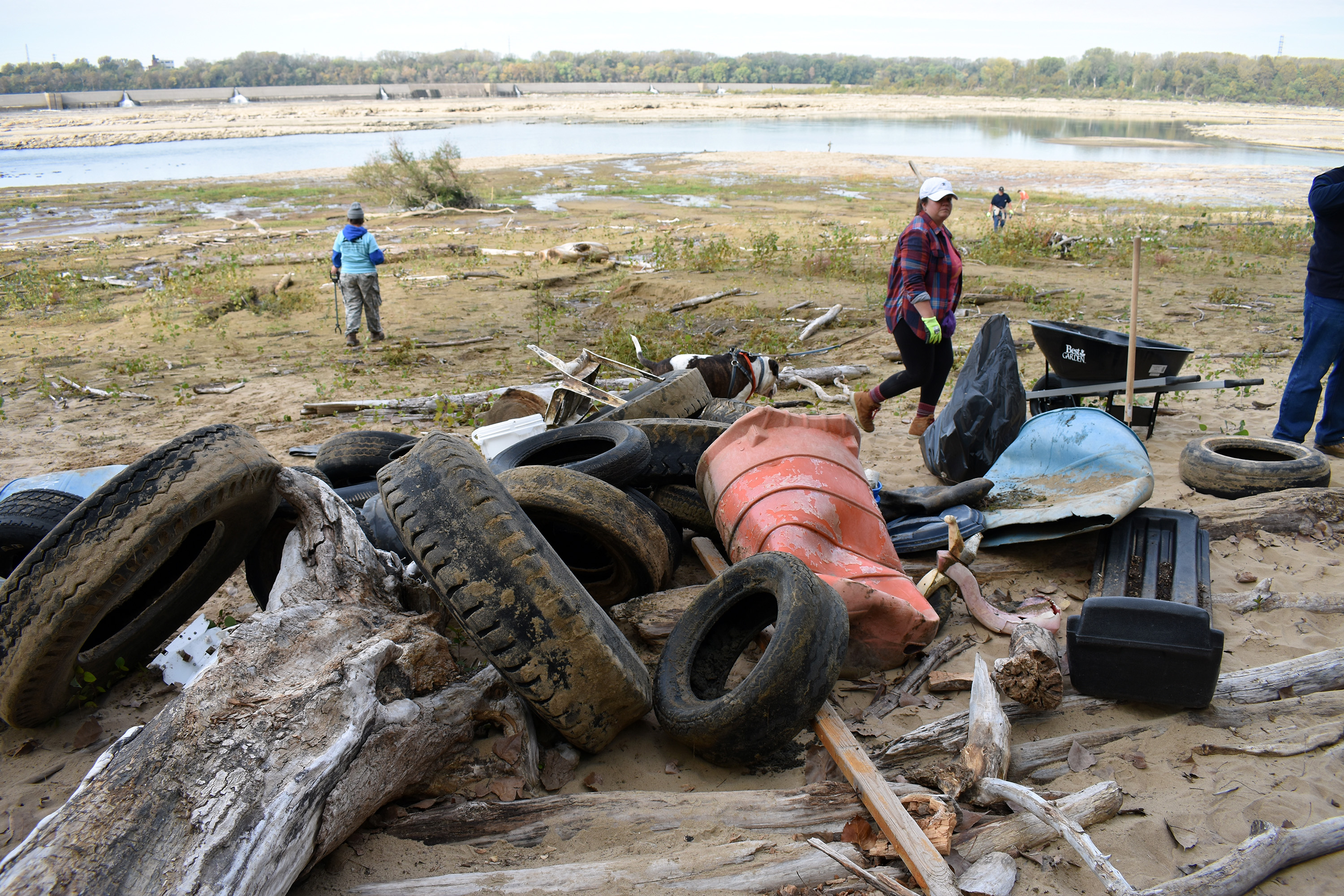 MER would like to thank the Indiana Department of Natural Resources and the Louisville Sustainability Council for their
support and participation, and all the community volunteers who came out to support this important initiative. A special thanks goes out to the group of students who participated from Indiana University Southeast!
By the very nature of our business, we consider ourselves to be
stewards of the environment. We commend Environmental Compliance Specialist Samantha Troutman, and the entire Louisville team for their passion and leadership in this effort.
---
9/13/2019
Vacuum and Transportation Services Expand to Murray, KY Office
«
previous
6/6/2020
A message from Brian House, President and CEO on Racism and Inequality
next
»