Robotic and Automated Tank Cleaning
Moran Environmental Recovery has added to its automated cleaning services a state-of-the art technology that delivers safer, more efficient, thorough tank cleaning service.
What it is:

Hydraulic powered ROV
Deployable through 24" manway w/o personnel entry
Ability to operate fully submerged
Independent explosion proof light and camera
Self-contained climate controlled operator control station

Recording of operations
What it does:
Provides safer alternative to crew entering IDLH atmospheres
Can maneuver/operate in conditions that personnel cannot
Provides MER with capacity to perform large projects with less staff
Based on scope of work, may provide client with efficiencies and cost savings
MANWAY CANNON UNITS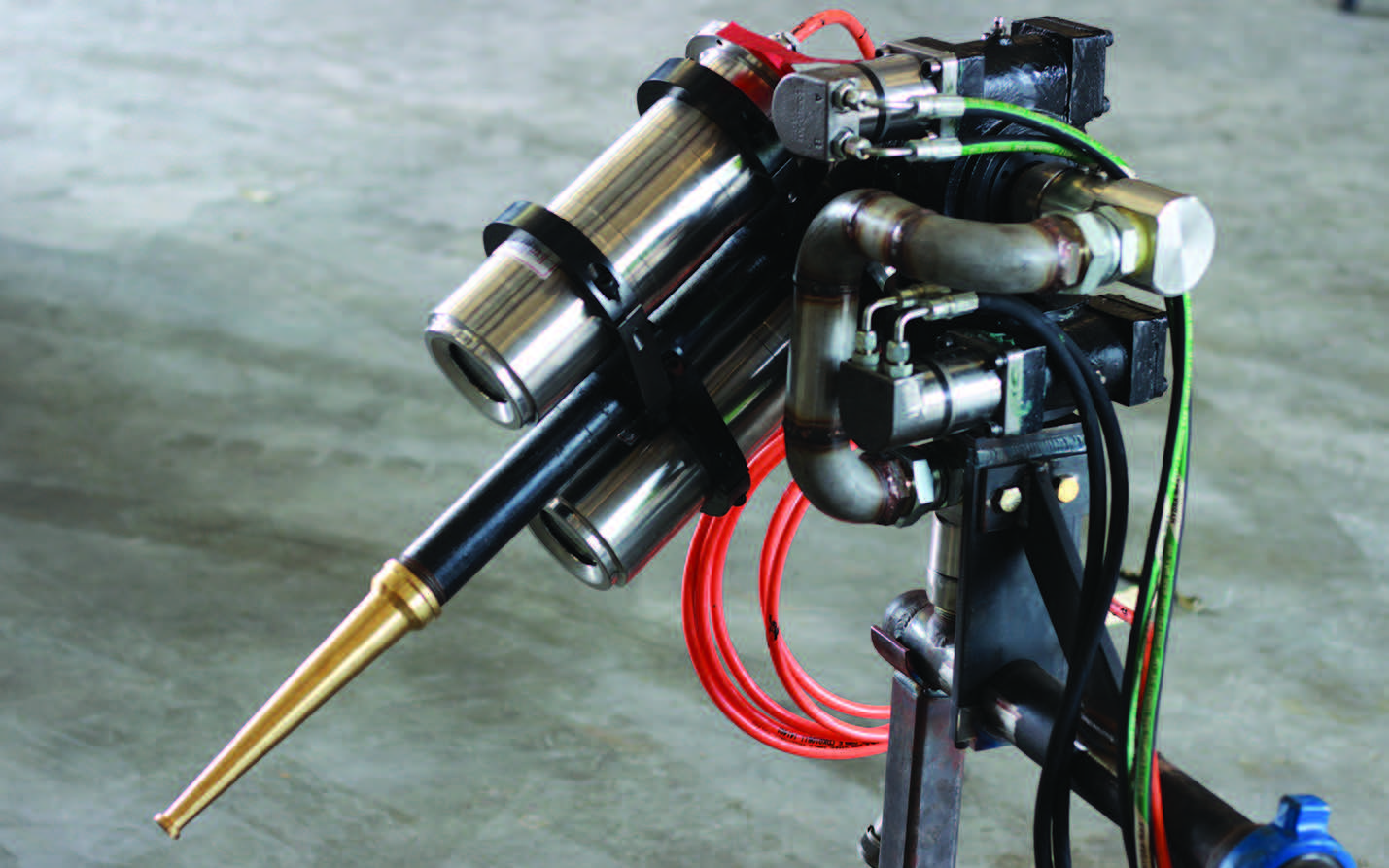 Industry Best Range of Motion
Rated up to 2,000 PSI
Explosion Proof Light and Camera
Configured for Horizontal or Vertical Entry
Compatible with 20" or Larger Openings
Hydraulically Powered Movement
Joystick Control of Motion and Liquid Flow by Operator
TANK CLEANER UNITS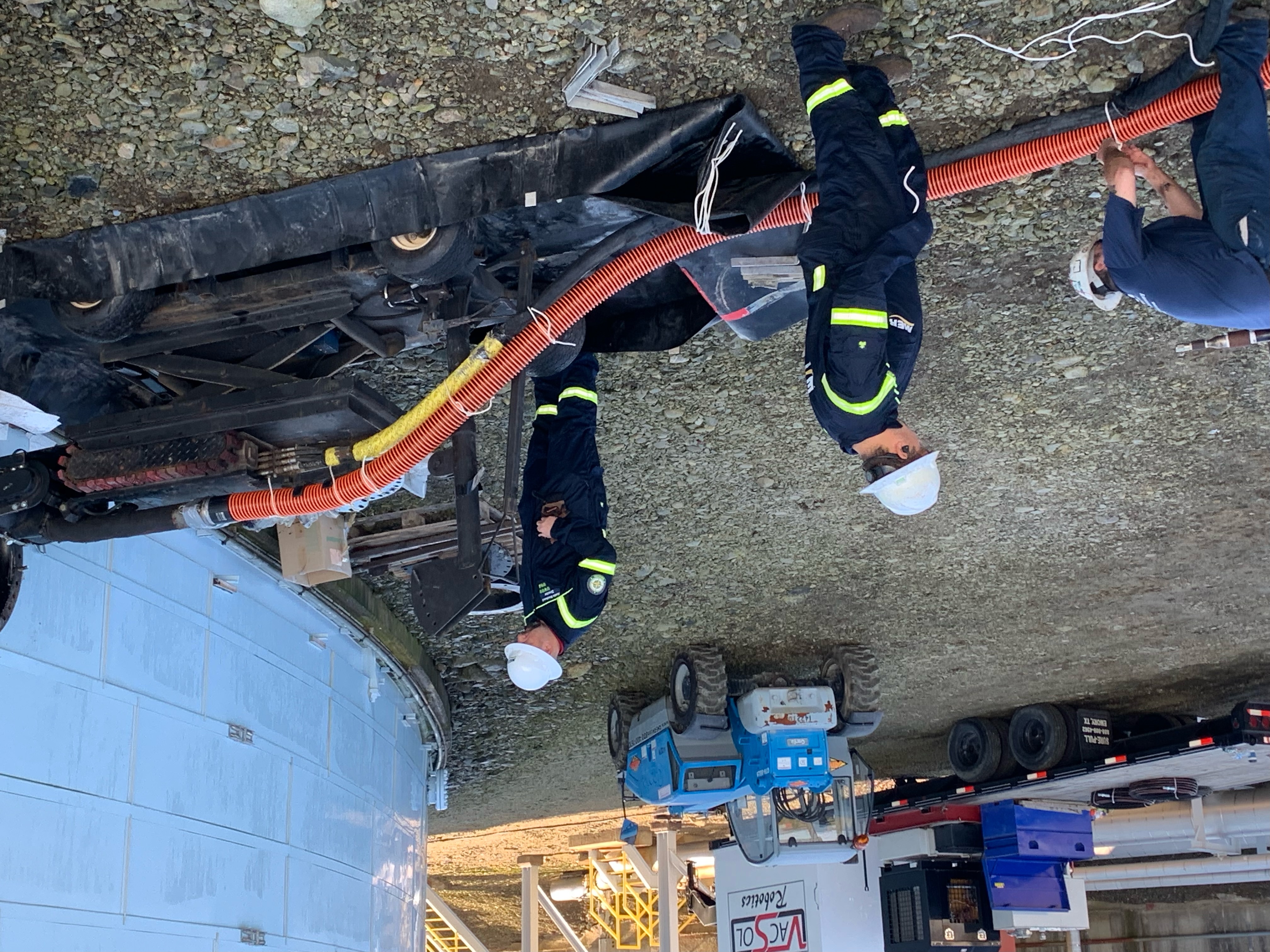 Pump Up to 65 GPM @ 1,800 PSI
Used to Supply Manway Cannons or Hand-Held Spray Guns
Customized Guns and Rotary Nozzles Available
350 Gallon Stainless Steel Tank
Diesel Powered
MER has recently acquired VacSol:

VacSol is a leading supplier of equipment and support, particularly of the unmanned tank cleaning equipment, to the environmental services industry, located in Houston, Texas. The fleet includes a line of robotic tank cleaning units, high volume pressure washers ("Tank Cleaners"), manway cannons, and support equipment. To learn more about VacSol, click here...