MER Corporate Philanthropy
Company-wide Charity and Community Initiatives
Currently, MER's corporate philanthropy supports several primary nonprofit organizations. Pine Castle in Jacksonville, FL and Friendship Home in Norwell, MA serve individuals with intellectual/developmental disabilities. It is through these organizations that we have hired four employees who came to us through work programs.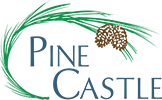 Pine Castle was founded in 1952 by a group of 33 families of children with intellectual/developmental differences. Today, the Pine Castle campus serves more than three hundred adults with disabilities through a variety of programs such as learning/adult day training, residential services, and on-campus and community employment.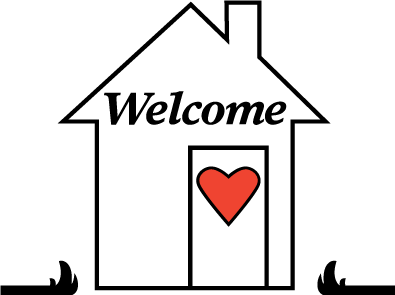 Friendship Home provides overnight respite care, social, and extracurricular activities to individuals with developmental disabilities. Friendship Home provides additional services such as the Bridges to Work Program, Camp YMCA/Friendship, and family resource referral services.
Global Diving & Salvage, Seattle, WA Supports Seattle Children's Hospital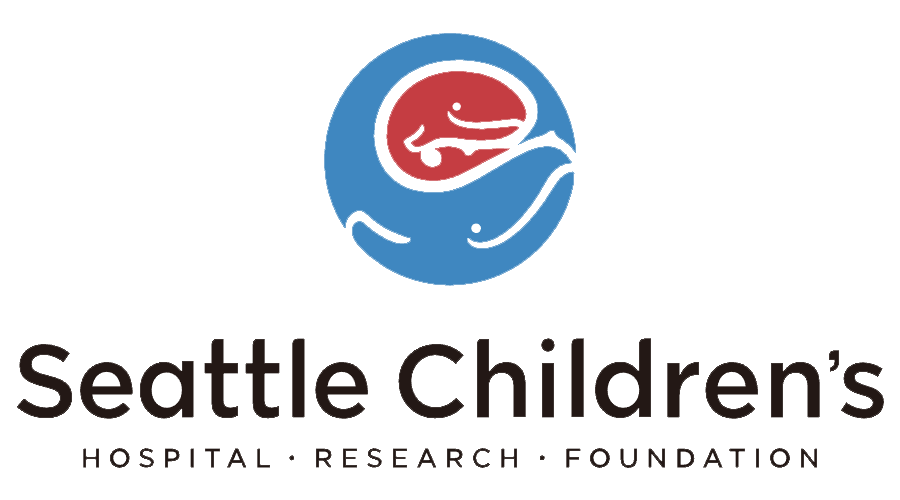 Global Diving & Salvage, a MER subsidiary, annually hosts the Global Golf Tournament to benefit Seattle Children's Hospital. In 2019, the Global Golf Tournament celebrated its 13th year. This tournament has raised more than $410,000 for this cause over the years.