Community Impact
MER Employees assist Boy Scout Troop 522 with a Service Project Benefiting Pine Castle
MER employees, Ashley Dopf, Eddie Maylon and Amanda Kimball, recently joined more than 30 volunteers to assist Boy Scouts of America's Scout, Sean Wheatley of FL's Troop 522, with his Eagle Service Project at Pine Castle in Jacksonville, FL. MER has been a long-time supporter of Pine Castle and enthusiastically welcomed the opportunity to support its employees and local youth in this initiative! Pine Castle serves adults with intellectual and developmental differences.
MER Celebrates 50th Anniversary Earth Day

Due to the COVID-19 pandemic, MER and its employees celebrated the 50th Anniversary of Earth Day a little differently this year. Employees are spending more time at home right now and many have started new traditions by creating their own unique efforts in making the Earth a more sustainable environment. MER-Louisville's Environmental Compliance Specialist, Samantha Troutman, wrote a very interesting and creative opinion article on inventive ways to celebrate Earth Day, even when it is over. Click to read Samantha's article.
MER Virtual 2020 Graduation Congratulation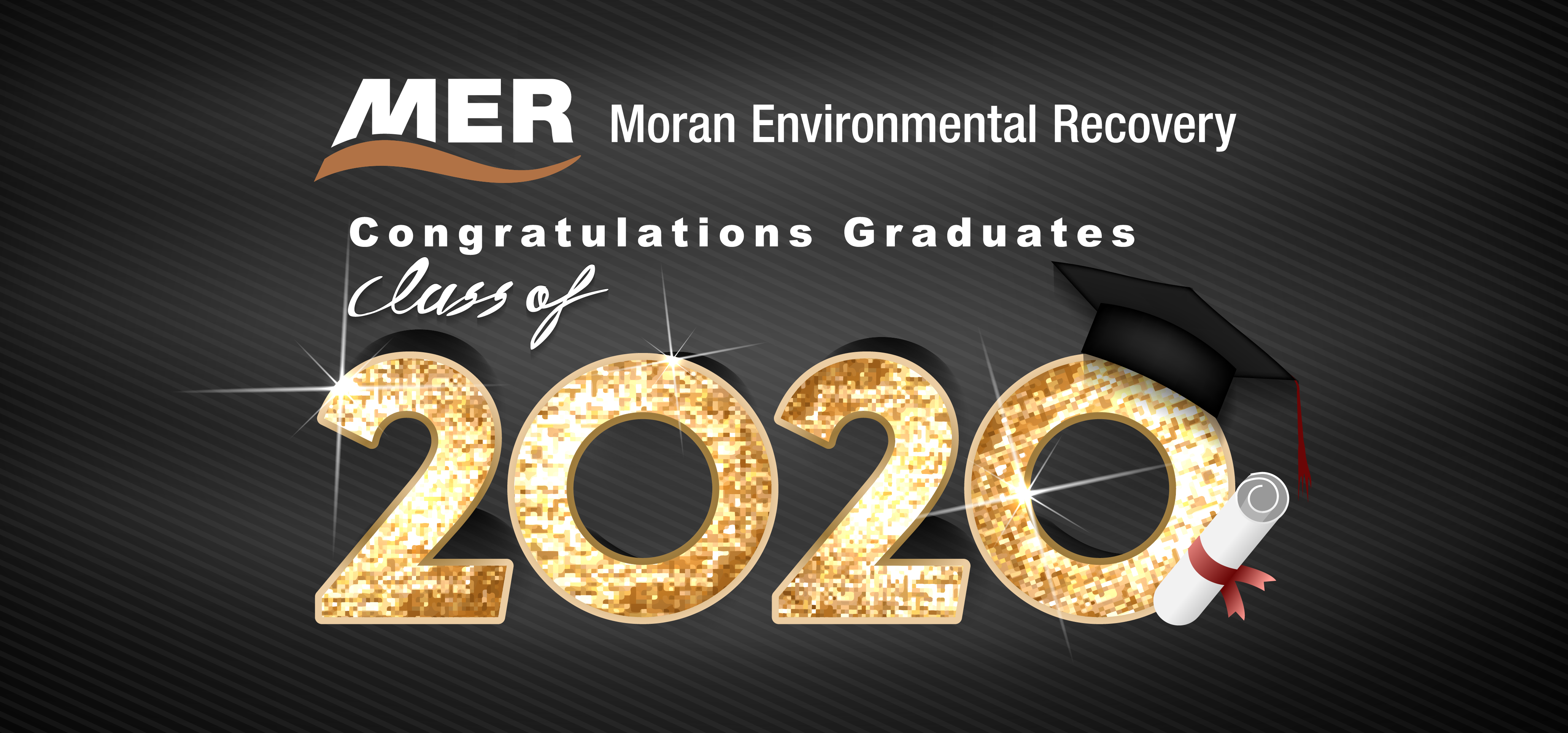 Like so many 2020 graduating classes throughout the country, the COVID-19 outbreak meant the cancellation of many long-awaited commencement ceremonies. Graduation is about more than walking across the stage to collect a diploma, though. It marks the beginning of the next phase of their lives, which is something worth celebrating even in these difficult times. MER honored and applauded the accomplishments of sixteen of our employee's children graduating this year from high school and college. We wish they all were able to celebrate in the way these milestones are meant to be celebrated. Congratulations to these resilient young adults in their achievements.
Friendship Home Virtual Walk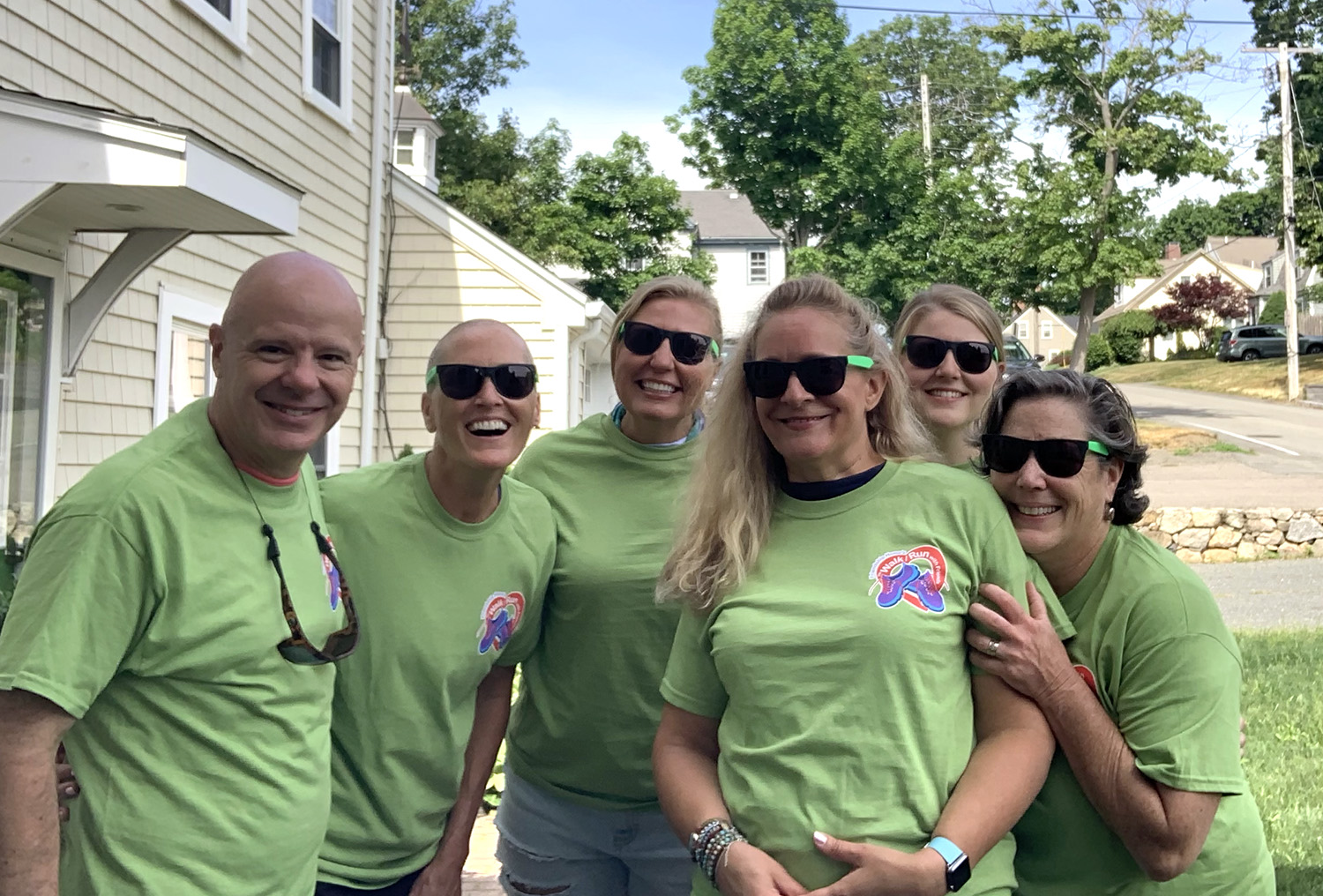 Due to the COVID-19 outbreak, the annual Friendship Home 'Walk with Friends' walk was moved to a virtual walk on June 27th. MER teams from Randolph, MA and Jacksonville, FL got out and walked to support this great organization.
The proceeds from this walk go toward Friendship Home's Social Recreation Department engaging people with developmental disabilities a few hours a week of social interaction through different organized clubs, as well as weekend outings.
Farm Fresh Food Delivery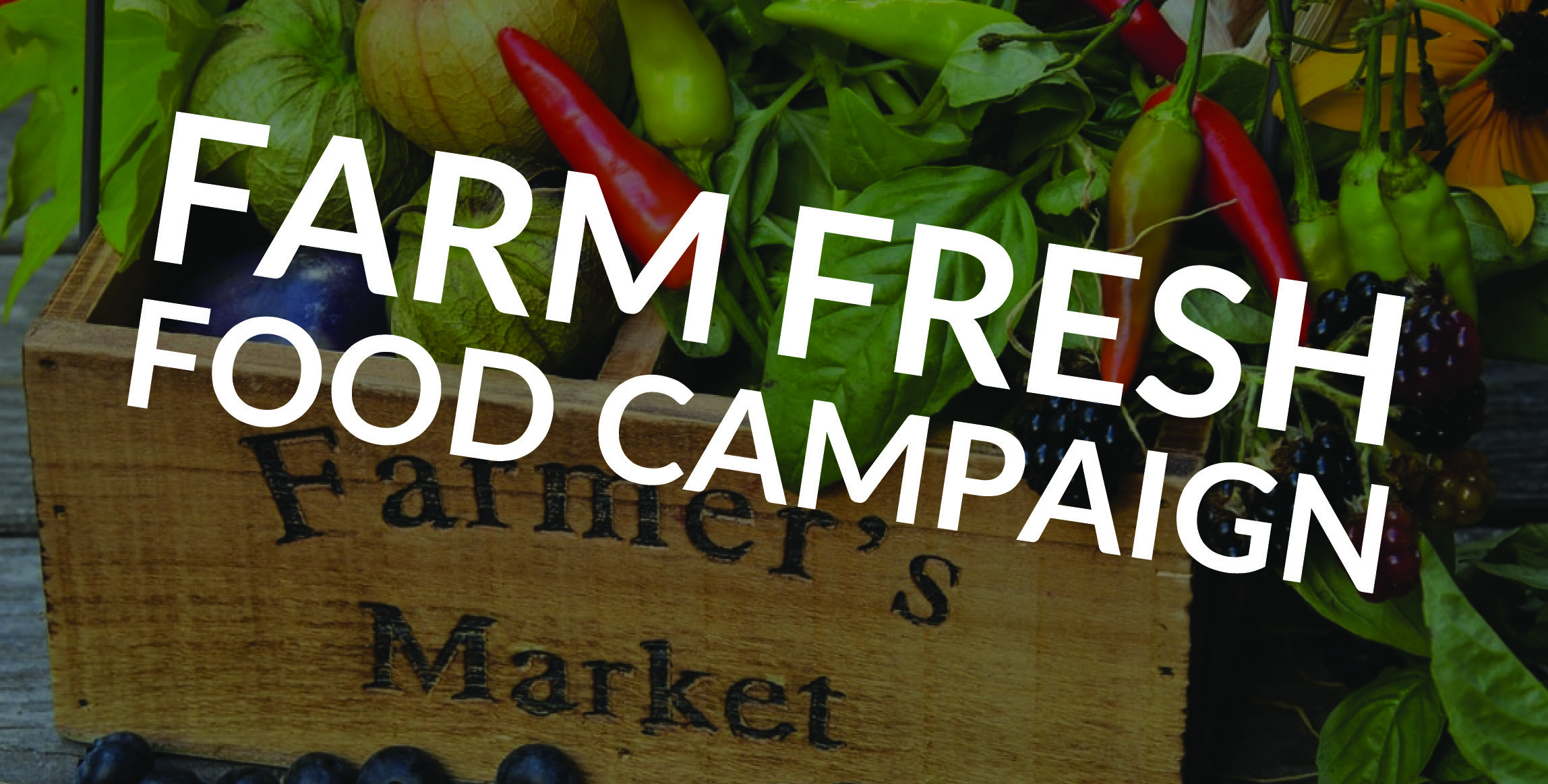 Summertime is such a great time for fresh fruit and vegetables! MER encourages everyone to consider buying your fruit and vegetables from local farms and farmer's markets. Not only is local farm fresh food important for our health and well-being, but utilizing local resources is better for the environment, and it supports local businesses in our communities. We've sourced the availability of local farmers in our MER communities providing delivery service to homes or offices. The links below are provided to learn more and to see where MER employees can get fresh, local fruits and vegetables. To learn more...

Wedding Gifts that give back
MER logistics coordinator in our Midwest region, Amy Wine was married on January 4th. Instead of receiving wedding gifts, she and her new husband Eric asked guests to donate to or bring items to support two local charities that are special to them, The Humane Society of Johnson County and the Johnson City Senior Service Center. Amy also submitted a MER Community Impact Grant application to support the effort, and we were happy to do so! Amy and Eric, congratulations! We are honored to be included in your 'good neighbor' efforts as part of your wedding celebration.
Cookies for a Cause
Every day Drummac employees help keep America's passenger trains going. This means working during the holidays. Continuing an annual tradition, we send cookies to our crews to show appreciation of their dedication. This year, the cookies were provided by a special charity. Baking Memories 4 Kids is a non- profit organization that utilizes the money generated from cookie sales in a very special way— to make memories. From each container sold and every donation received, they provide children with life-threatening and /or terminal illnesses and their families an all-expense-paid vacation to ALL the theme parks in Orlando, Florida. MER/Drummac is proud to support Baking Memories 4 Kids and help make a difference for these children and families.