Environmental Stewardship
2022 Earth Day Event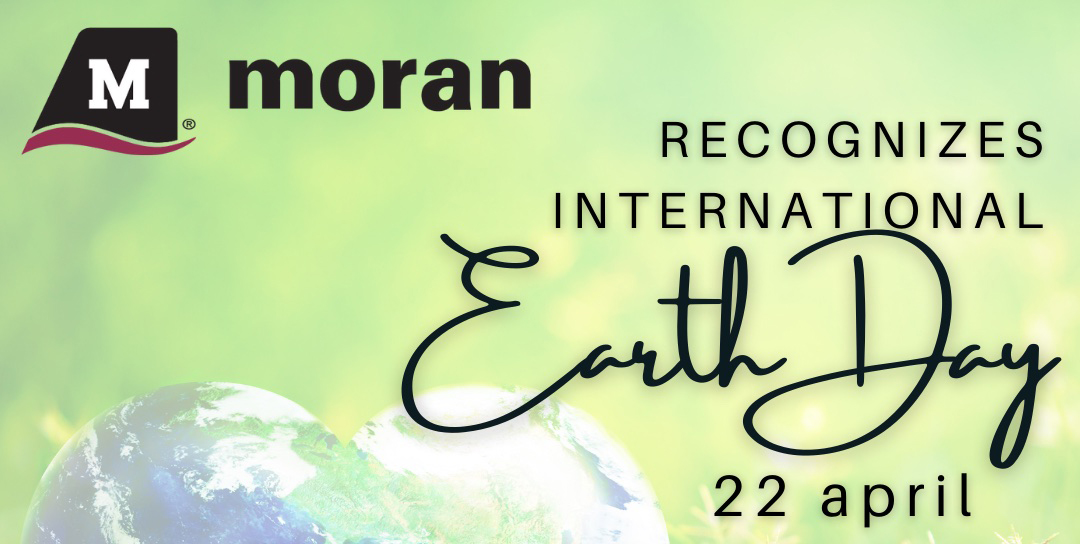 This year's Earth Day theme was "Invest in our Planet." We took that initative to the next level and held a company wide clean-up across the nation. WIth over 15 clean-ups, across 7 business units and over 3 tons of trash collected, our team Invested into our Planet!
To see how everyday is Earth Day here at MER check out our 2022 Earth Day Video here...

Falls of Ohio State Park Recognition
Our MER-Midwest team was recently recognized at the annual volunteer ceremony hosted by the Indiana Department of Natural Resources for their cleanup efforts performed by MER team members at the Falls of the Ohio State Park. This community service project aligned with MER's commitment to sustainability and environmental stewardship. Congratulations!
Green Business Bureau

MER is proud to have recently been certified by the Green Business Bureau as an environmentally responsible business. MER reached the Green Gold tier by adopting principles and practices that demonstrate our superior commitment to conserving the environment.
The commitment to be a "green" business is an ongoing, transformative process. Our company's reputation is increasingly held to higher standards and stakeholders are seeking businesses committed to sustainability. We believe our commitment to this certification will continue to positively influence our internal operations and externally our role in the global community. Sustainability goals and practice builds lifelong improvement and growth so MER and its subsidiaries can prosper in a changing world and serve their communities for generations to come. The Green Business Bureau seal recognizes our contribution to making the environment a healthier place for our customers, employees, and community. We appreciate the continued support of all MER employees toward this achievement. We will continue to seek "green" initiatives to strengthen our accreditation with the Green Business Bureau.
2021 Earth Day Event

MER employees and their families who participated in the MER Earth Day Event! MER team members cleaned up in their communities throughout the U.S. From Washington to California and New Mexico to Kentucky. From Florida and Virginia, up to Massachusetts and Vermont, and many places in between! In the midst of all that is going on in the world, MER employees demonstrated their shared commitment to the environment and sustainability.