Material Hazard Assessment
11/8/2013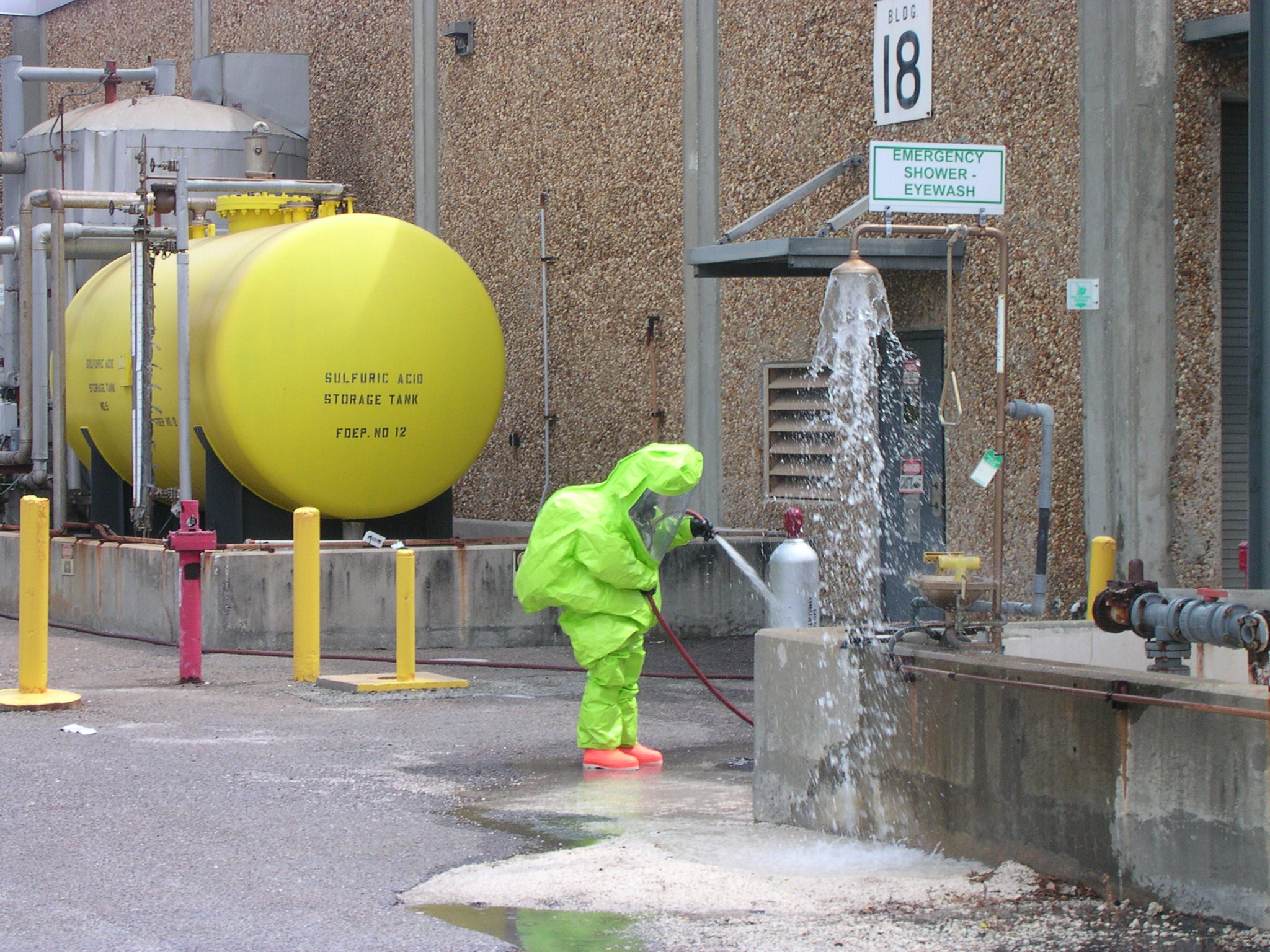 OSHA requires a hazard assessment to be conducted for each task to determine the hazards that are present, or are likely to be present, so proper control measures can be established. MER currently uses the Job Hazard Analysis (JHA) to fill this role since each site involves varying tasks and hazards. In continuation of driving the importance and value of hazard assessment, MER is implementing another resource to help our teams: MER's Material Hazard Assessment (MHA), which is a form that outlines the critical points of information needed to properly assess the hazards associated specifically with chemicals. Formal training on the completion of these forms will be held in December; additionally, teams should expect to see a module dedicated to this resource in their next HAZWOPER training. Also, like our HASPs, JHAs and MSDSs, these MHAs will be cataloged and stored in digital format. Below is a list of key information these forms will help identify:
Exposure Limits
Respiratory Protection Limits
PPE Selection
Physical Properties

Symptoms of Exposure

First Aid Measures

Handling/Storage
Other hazards to evaluate during a hazard assessment include:
Impact (falling objects, struck-by hazards, impact tools)
Puncture and cuts (tools, knives, slag, nails, wire rope, sheet metal)
Compression/Crushing (gears, struck-by hazards, shifting loads)
Heat/Cold (welding, burning, environmental temperatures)
Burns (thermal, chemical)
Vibration (pneumatic tools)
Dust (heavy metals, silica)
Light (optical) radiation (arc welding, lasers)
Excessive noise (abrasive blasting, needle gunning, scaling, grinding, metal straightening)
Falling (from elevations, into water)
Comments:
---
This post is more than 730 days old, further comments have been disabled.