Meet Global Diving & Salvage
3/1/2019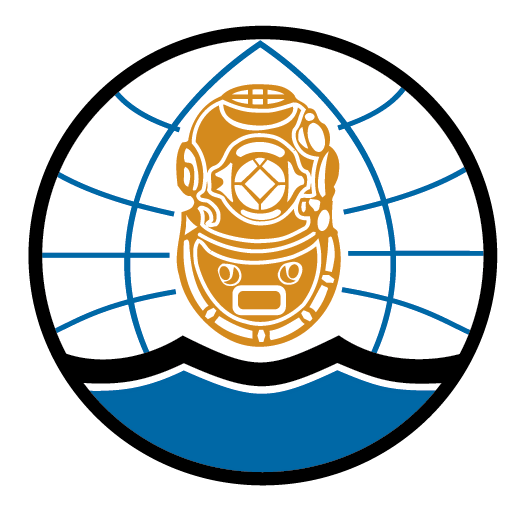 MER is pleased to announce the news that we have recently acquired Global Diving & Salvage. This acquisition has been in development for quite some time, and we are enthusiastic about what the future holds for all of us with this new addition. By bringing Global on board as a MER company, our combined capabilities bring exceptional experience and geographical coverage to our existing service lines.

Global was founded in 1979 and is a leader in the marine services industry with decades of experience in marine construction, commercial diving, marine casualty response, and environmental services. Based out of Seattle, Washington with additional offices in Alaska and California, they are known for providing superior work managing complex, critical and technical projects in and around the water throughout the US and internationally.
Comments:
---
This post is more than 730 days old, further comments have been disabled.