Performance: Hurricane Michael ESF 10 Response
2/21/2019
After Hurricane Michael hit the Florida Panhandle, MER was asked to provide environmental support to Global Diving and Salvage during vessel salvage operations under the USCG -Emergency Support Function (ESF)-10 Response. This work includes defueling vessels prior to removal and to be on standby for high pollution risk targets. MER also coordinated all disposal efforts and managed local contractors that provided additional support. As we got more involved with the operation, our MEMT trailer became the hub for all coordination for MER vessels and Global Flexi Barges.
We began working as part of the response effort on November 1, 2018, at its peak the Moran Emergency Management Team had 22 people on-site with staff serving on the operations team remotely from various Resource Centers.
What makes this project unique is that it was the first time that Mainstream Commercial Divers was an integral part of the response team throughout the job. At one point, they had three dive teams. Employees from Savannah, Charleston, Jacksonville, and Pompano Beach also worked the job; providing the management team and environmental support for both the diving and salvage operations.
This job showcases what differentiates us from our competitors—our integrated and specialized capabilities position us as the only vendor with this level of experience, depth of in-house resources, technical expertise, and response inventory. The team is designed in a way that it can flex to grow with additional members of the organization to further enhance our ability to customize our response based on client needs. Our in-house capacity reduces the need for subcontractors in some areas while also maximizes our response with regard to strategy, software, tracking, and expectations in general. We continue to prove that we deliver a reliable, comprehensive program that our clients and partners out in the field can depend on.
Visit our Facebook page for more photos...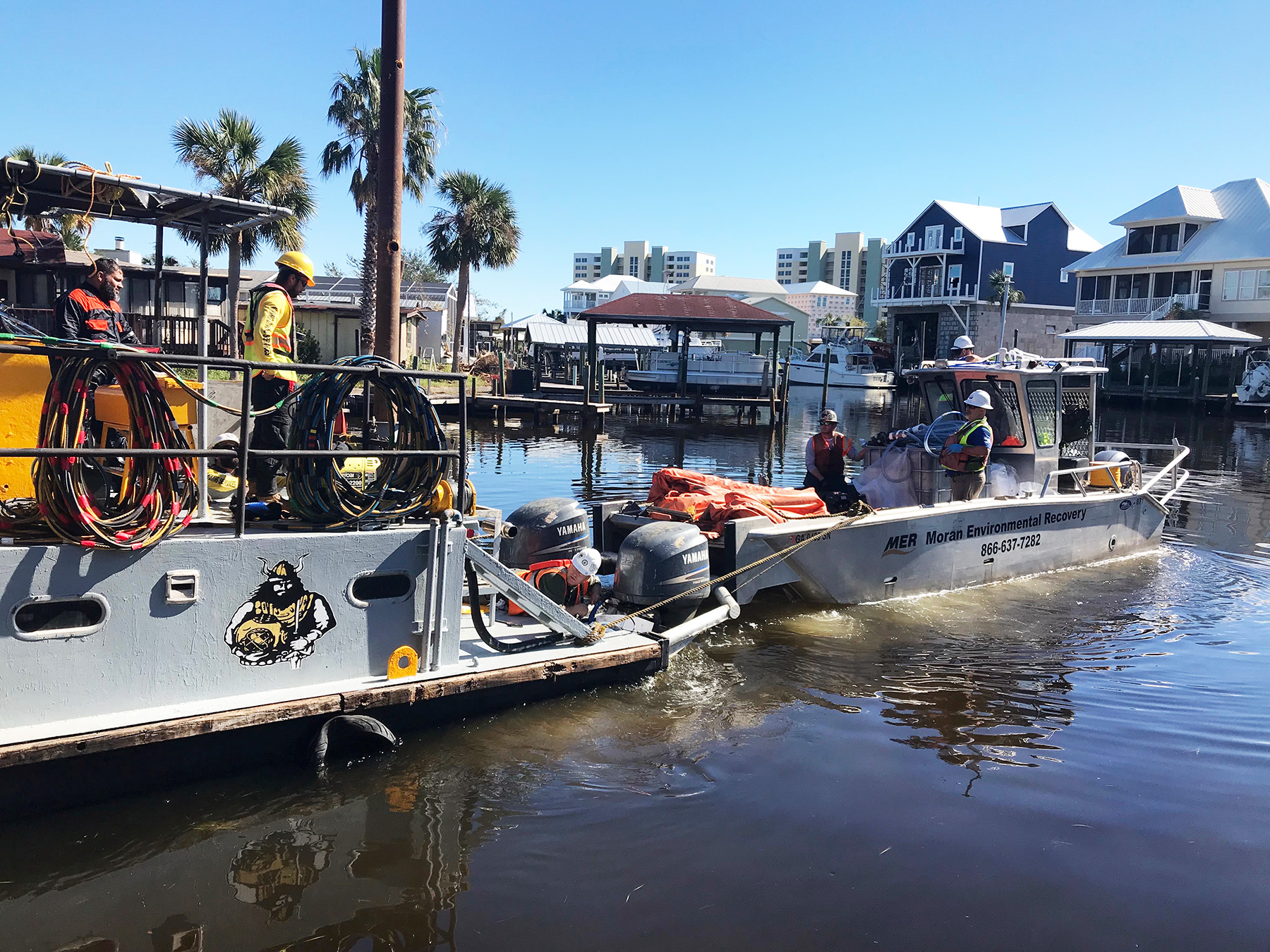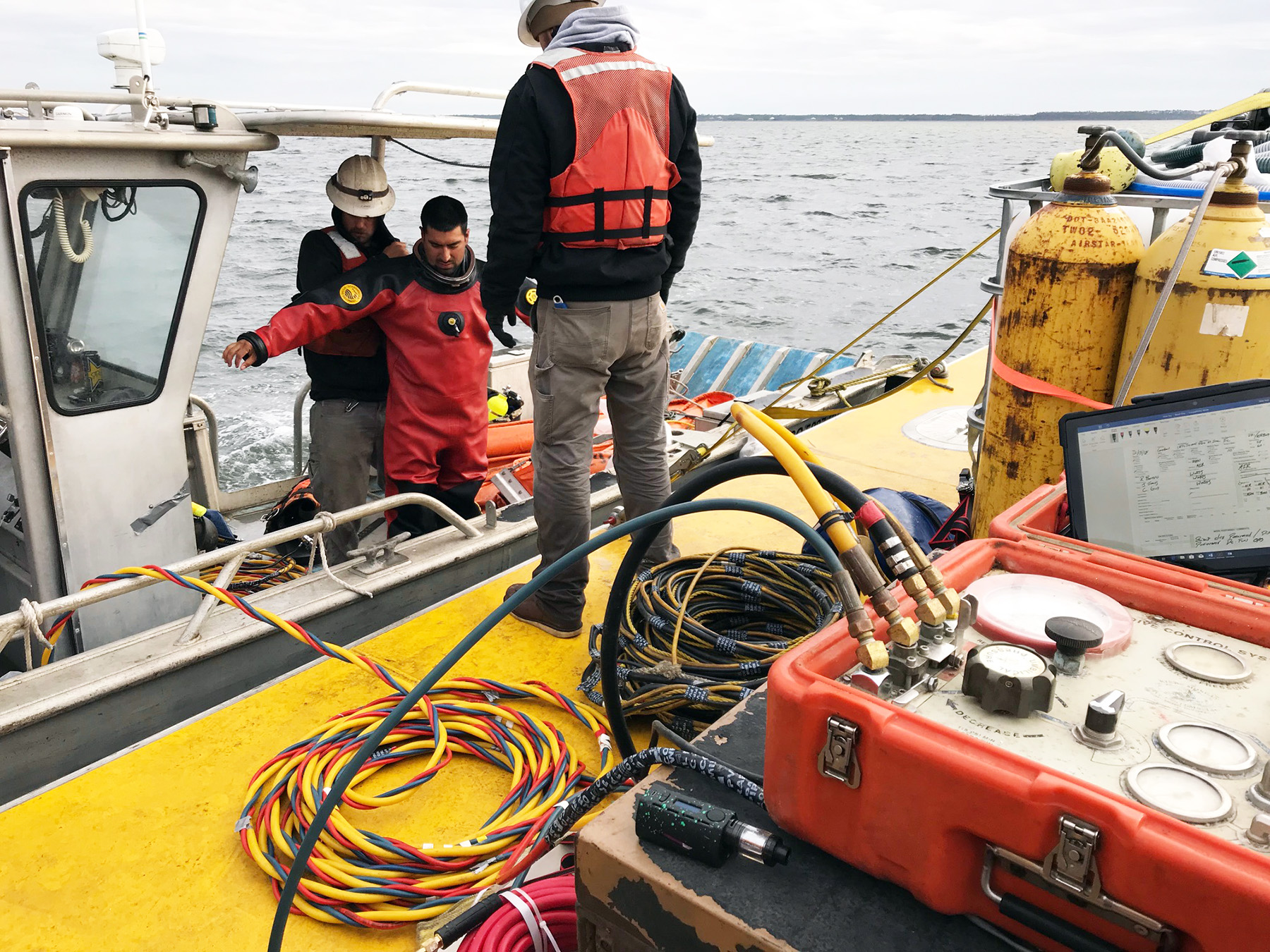 Comments:
---
This post is more than 730 days old, further comments have been disabled.