Call Out Box
1/14/2019
Thank You for Your Sustainability Efforts!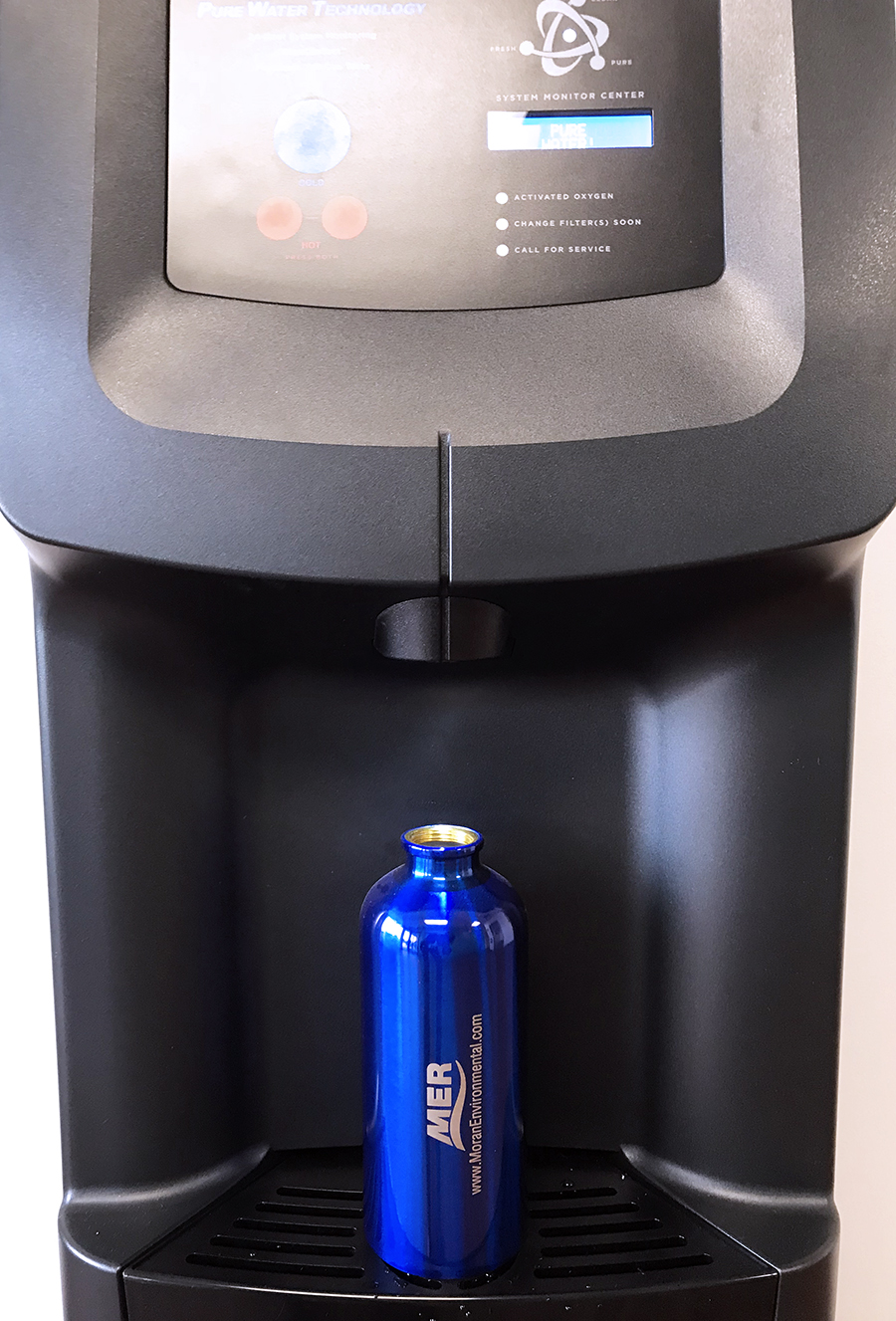 Since we last reported out on the water filtration system initiative on November 2nd, we have saved nearly 3,000 more bottles of water, that's 578 cases of single-use bottled water. We have also recently added the system to our new resource centers in Louisville and Indianapolis.
That means—we have saved approximately 8 ½ pallets of water from going into landfills or oceans!
We will continue to keep you everyone updated on this sustainability initiative, as well as others. If you have an idea about how we can work together to support environmental sustainability, feel free to reach out to Chris Dalton.
Comments:
---
Comments have been disabled for this post.