Out & About
1/2/2019
Clean Gulf Conference 2018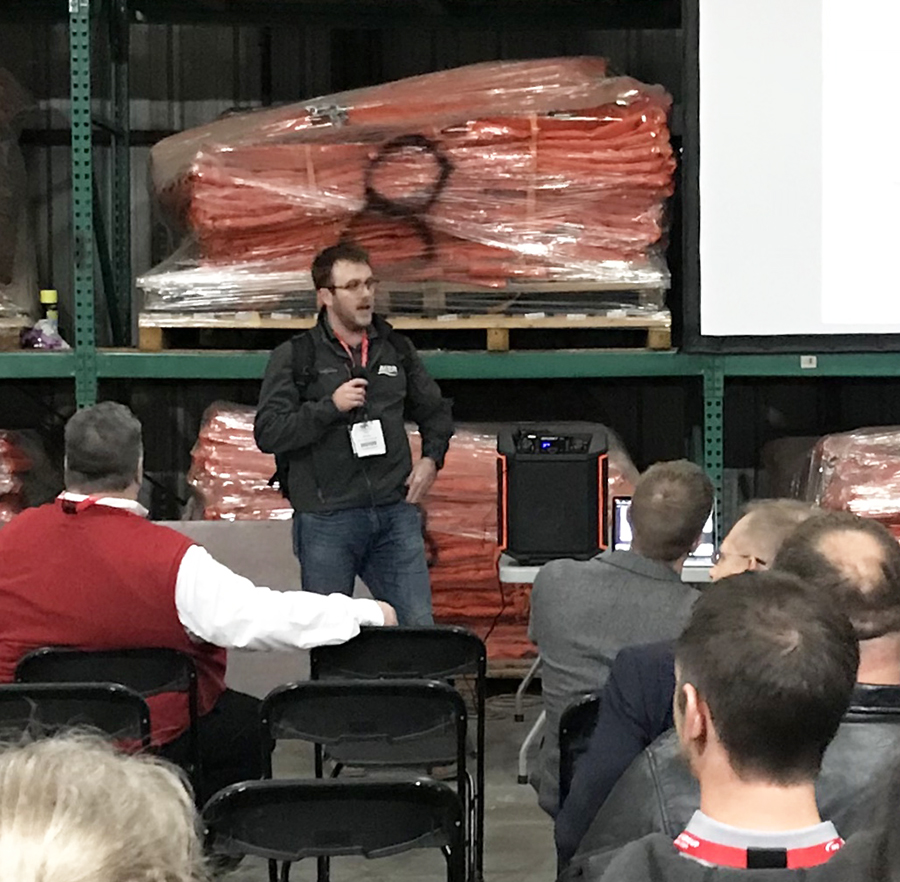 On November 13th, Tim House, NE & Mid-Atlantic Regional Manager and chair of SCAA's Future Environmental Leaders committee organized a special off-site pre- conference program for the annual Clean Gulf Conference. Participants were transported to the Clean Gulf Associates facility in Harvey, LA and provided an interactive program with first-hand exposure to response equipment and interaction with future and current leaders in the industry.
National Philanthropy Day
On November 6th, Leslie Detlefsen and Ashley Dopf represented MER at the National Philanthropy Day event in Downtown Jacksonville as guests of Pine Castle.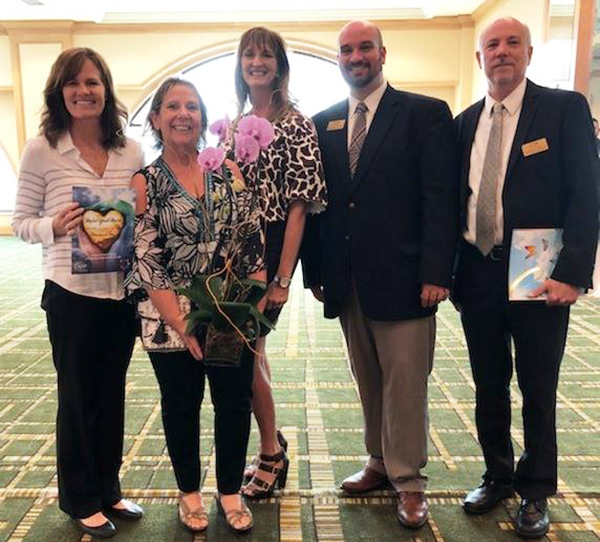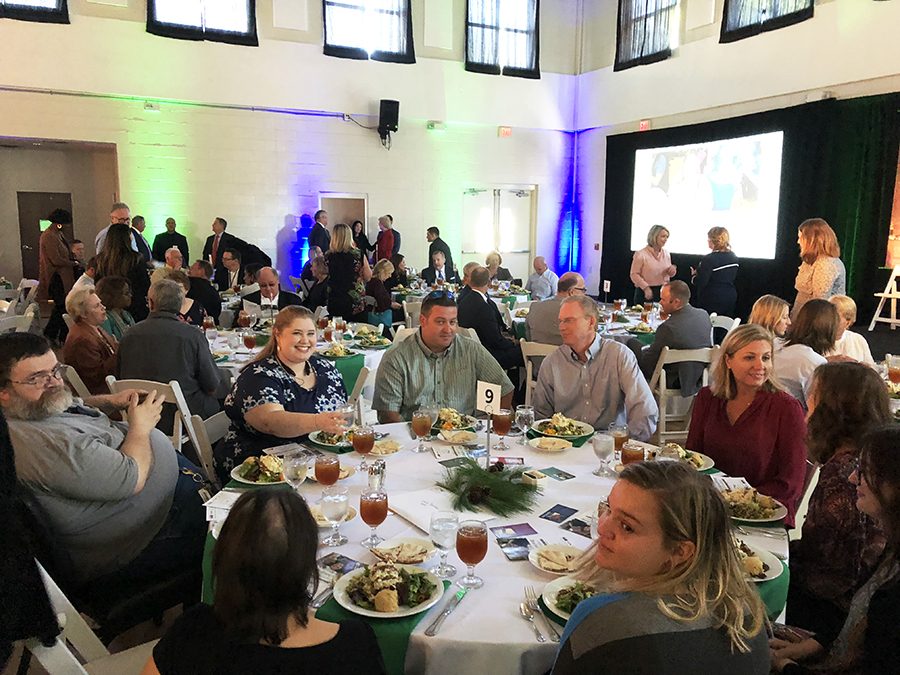 On October 30th members of the MER and WRI team attended the Pine Castle Inspirations Luncheon along with our along with our Bridges to Work employees Bobby Higgins and Amy Beddow.

Thank you for your service!
Winfred Byrd a driver/operator out of the Savannah Resource Center was deployed just before Christmas to Afghanistan as a Sergeant First Class (Platoon Sergeant) in the Georgia National Guard Field Artillery.

Pettit Environmental gets a makeover
The team has been busy with the Pettit integration. It is 'all hands-on deck' in sprucing up the resource centers as a team!

Toys for Tots
Our Newtown Resource Center and the Massachusetts Resource Center and Corporate Office held Toys for Tots drives over the holidays.
Mainstream sends T's to our troops
Our Murray, KY office recently sent some shirts over to our very own, Carlos Araya's son Staff Sargent Kasey Araya's platoon in Afghanistan. Thank you for the pictures and a huge THANK YOU for your service!"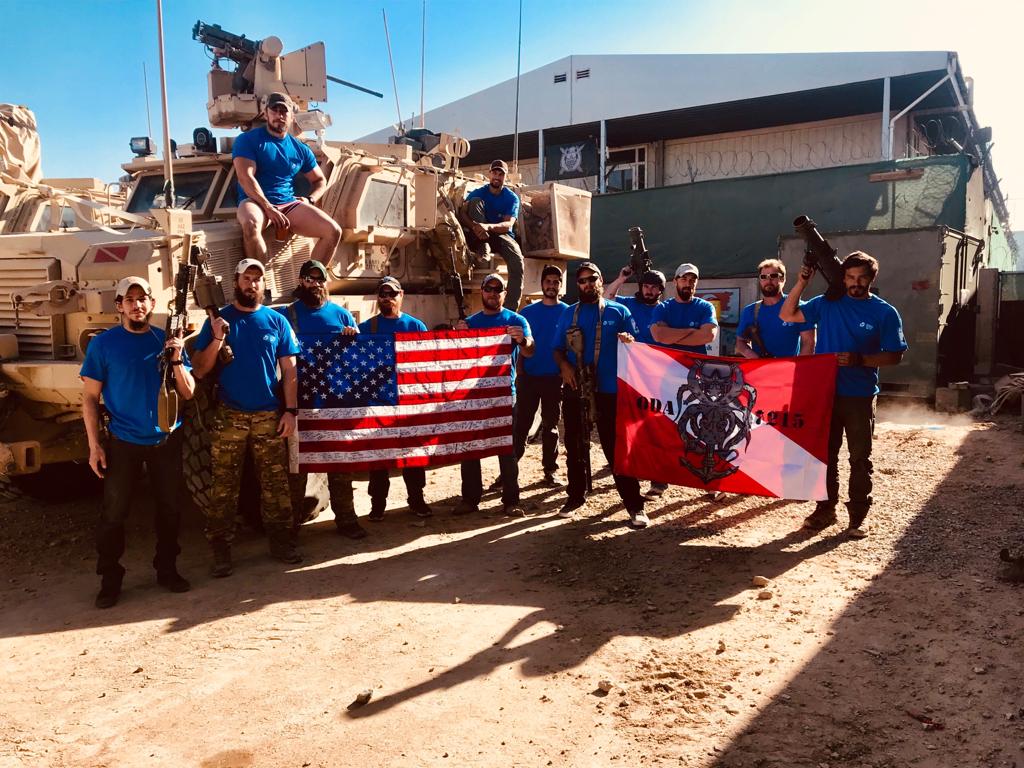 Comments:
---
This post is more than 730 days old, further comments have been disabled.