PERFORMANCE: Charleston crew participates in Chevron training exercise; receives high praise
8/12/2019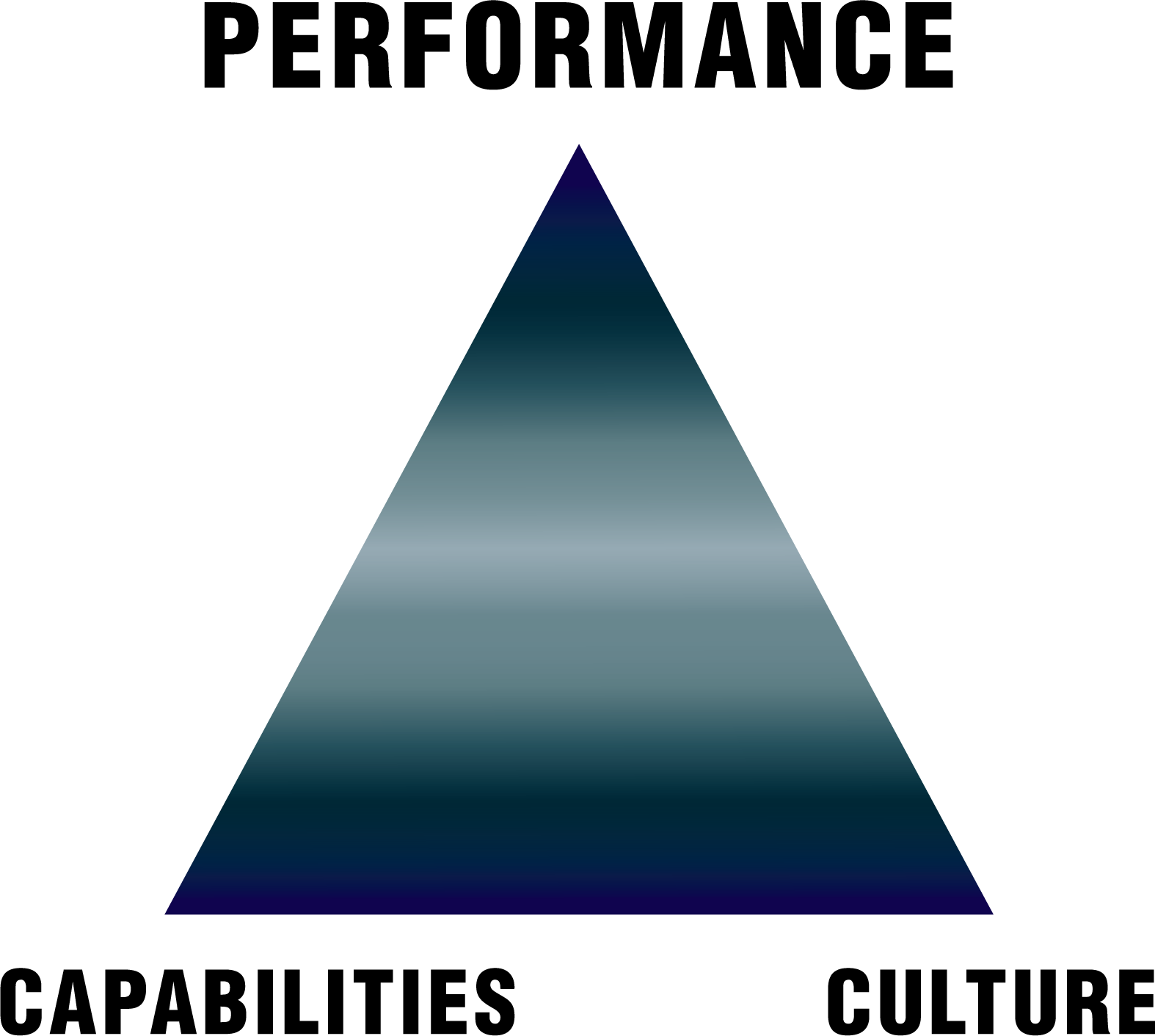 On May 1st a field crew out of the Charleston, SC resource center participated in an exercise for their client Chevron, which included corporate EHS and environmental managers. For the exercise, MER was hired to do a mock tank cleaning; going through all the steps prior to making entry including chock wheels on vacuum truck, secure hose connections, setup CSE/CSR equipment, and complete permits. After the drill, our crew participated in a Q & A session with Chevron management on practices and procedures. The goal of this session was primarily to serve as an internal audit of Chevron's own internal practices to help them answer such questions as; are they hiring the best contractors available, do they have affective internal policies related to contractors working on-site to ensure safety, are there opportunities for improvement, and do they need to update/adjust or delete any current policies? By request of the client, this exercise was executed without MER managers allowed on-site for the drill or the interviews, as Chevron wanted only the crew as we would normally staff a tank cleaning job.

In a follow-up meeting with Chevron management about the outcomes of the event, Brennan Wallace, Program Manager, learned about the magnitude and importance of this exercise. Chevron is a global company which operates in over 80 countries worldwide. The Chevron representatives who participated in the drill were from corporate were executive level managers who flew in from such locations as South America, Europe and Texas specifically to conduct this drill.
In Brennan's meeting with the client, he learned that a feature article was posted in the company portal written by the Executive EHS Manager from South America which showcased MER and our performance in this exercise, along with photos of our equipment and crew. We excelled at everything! Not only did they praise our process of how we executed the drill, but also our crew's knowledge of MER policies and best practices as well as their understanding of Chevron's polices and best practices.
Comments:
---
Comments have been disabled for this post.