Sustainability at MER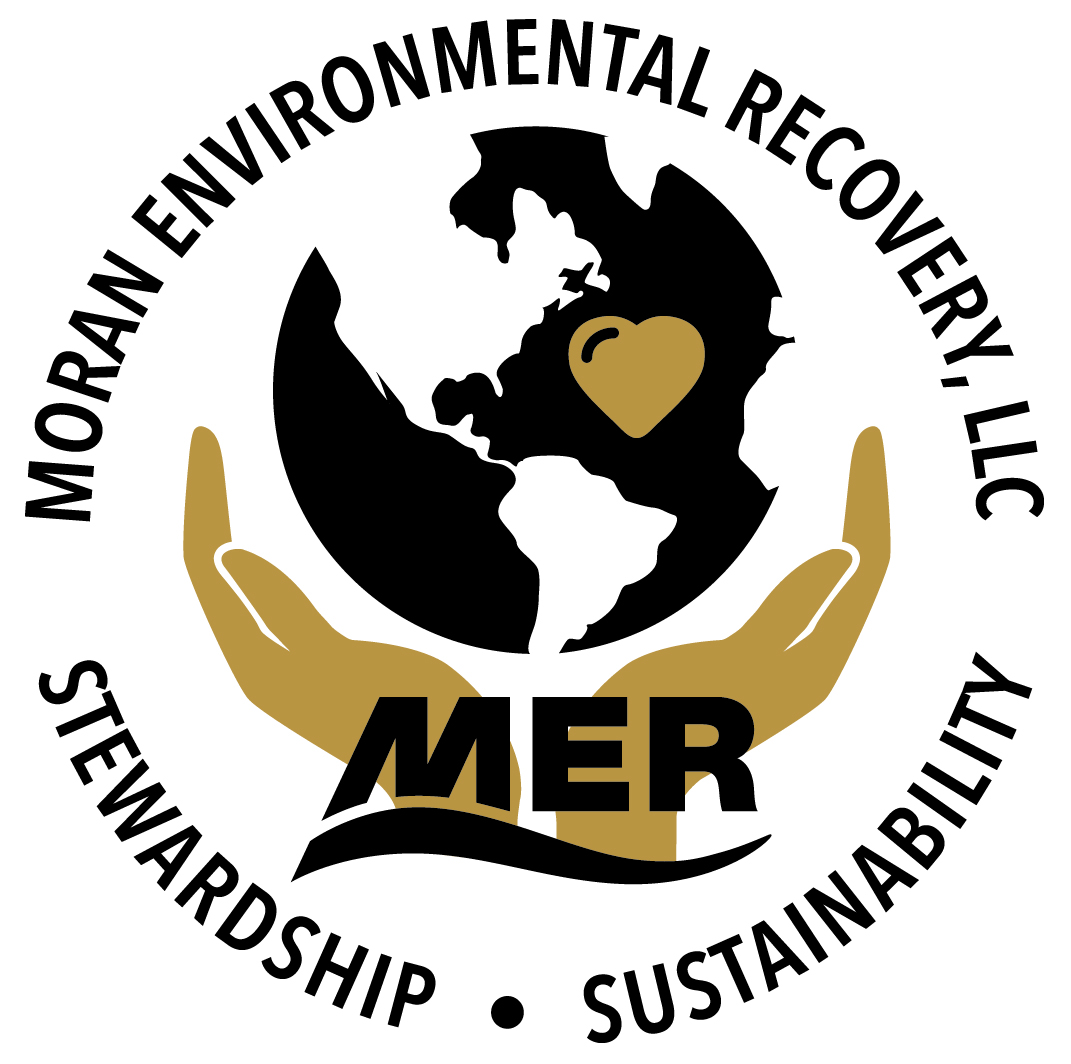 Want to learn more about MER's Sustainability Program and how you can get involved?
You've come to the right place, this blog will detail the development of MER's Sustainability Program along with tips on how you can help!
If you have any ideas, comments, questions or concerns about the sustainability program, reach out to Quinn Relihan at qrelihan@moranenvironmental.com
Click here to read our 2021 Sustainability Report...
RSS Feed