Earth Day Series- Randolph Recap
4/25/2022 by qrelihan
Since MER is taking the entire month of April to celebrate Earth Day, I will give a full recap of all clean-ups on then blog next week. However, this week I wanted to take some time to share with you my experience at the Randolph office's clean-up last Wednesday. We had more than 15 employees, grab trash bags, a pair of gloves and walk over to the river across the street to pick up some trash. While I was out there, I made sure to note the type of trash I was coming across the most frequently and what trash items I was surprised to find. In the list below you will find the most common trash items that my coworkers and I picked up, as well as some of the strangest items.
Common Trash Items:
Cigarettes
Disposable face masks
Plastic bags
Food containers
Bottle caps
Uncommon Trash Items:
Articles of clothing
Deflated basketball
In addition to picking up those trash items, there was also some trash that we could not get to. Unfortunately, there was some litter in the river and in the pond which was too deep to wade into without proper boots, and equipment. Even though there we could not pick up all the trash we knew that we left that area better than we found it and that is all we can ask for. This was our third year going to this spot to remove trash and we intend to do so for the foreseeable future.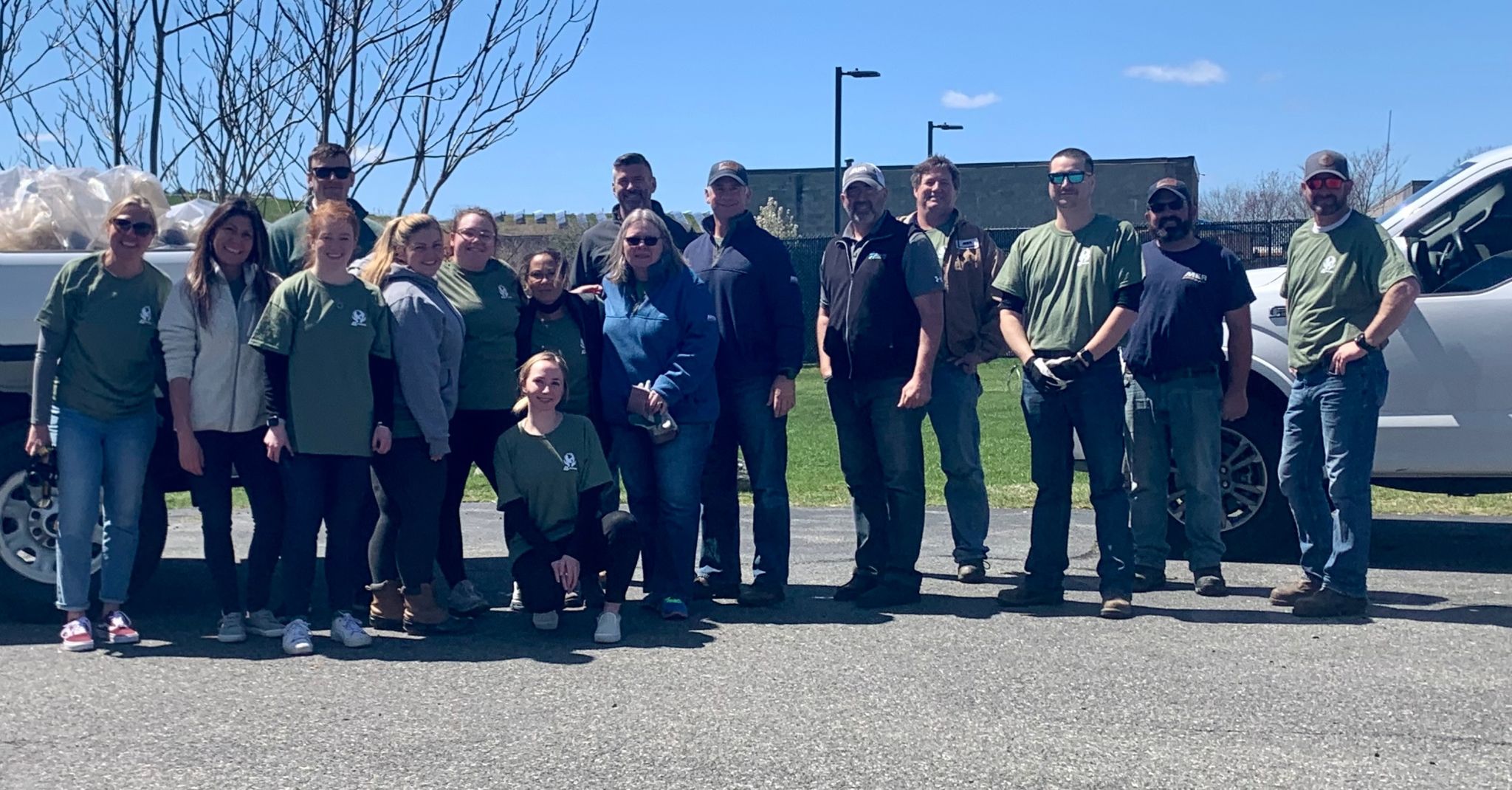 Comments:
---