International Coastal Clean Up Day
9/16/2022 by qrelihan
This Saturday, September 17th, 2022, is International Coastal Cleanup (ICC) Day, which has been taking place for over 35 years on the 3rd Saturday of September. Over the course of 35 years ICC Day has garnered the participation of more than 17 million volunteers from across the US and more than 150 countries (Ocean Conservancy 2022). What separates ICC Day from other clean ups is that the trash that gets picked up, also gets documented. The goal is to determine what type of trash typically ends up on beaches and what can be done to prevent the trash from getting there in the first place.
Even though we do not dedicate the 3rd Saturday in September to an International Coastal Cleanup Day event, we have participated and organized clean ups throughout the year that are our way of supporting ICC Day. Between salvage work, responsible transportation of waste and volunteering to clean up local waterways MER and other Moran companies are constantly exemplifying the message that ICC Day sets out to deliver.
Coastal & watershed cleanups 2022:
Pequabeck River Clean Up April 30th 2022- Bristol CT
Randolph Office River Clean Up- April 20th 2022- Randolph MA
North Carolina Coastal Federation – MER & Mainstream Commercial Divers Inc performed salvage work to assist in NCCF's mission to restore & protect the coastline by removing abandoned vessels-2021-present
However, if you do want to get involved this weekend there is no shortage of events or clean ups for you to participate in. Just like Earth Day and World Clean Up Day you can participate in a large, organized event or you can take a walk around your neighborhood to see what you find. The only thing I ask is that you take notice in the litter that you see in parking lots, bike paths, neighborhoods and beaches and think about how it may have gotten there. By making that connection you are helping ICC Day achieve their goal of preventing trash from ending up on beaches in the first place.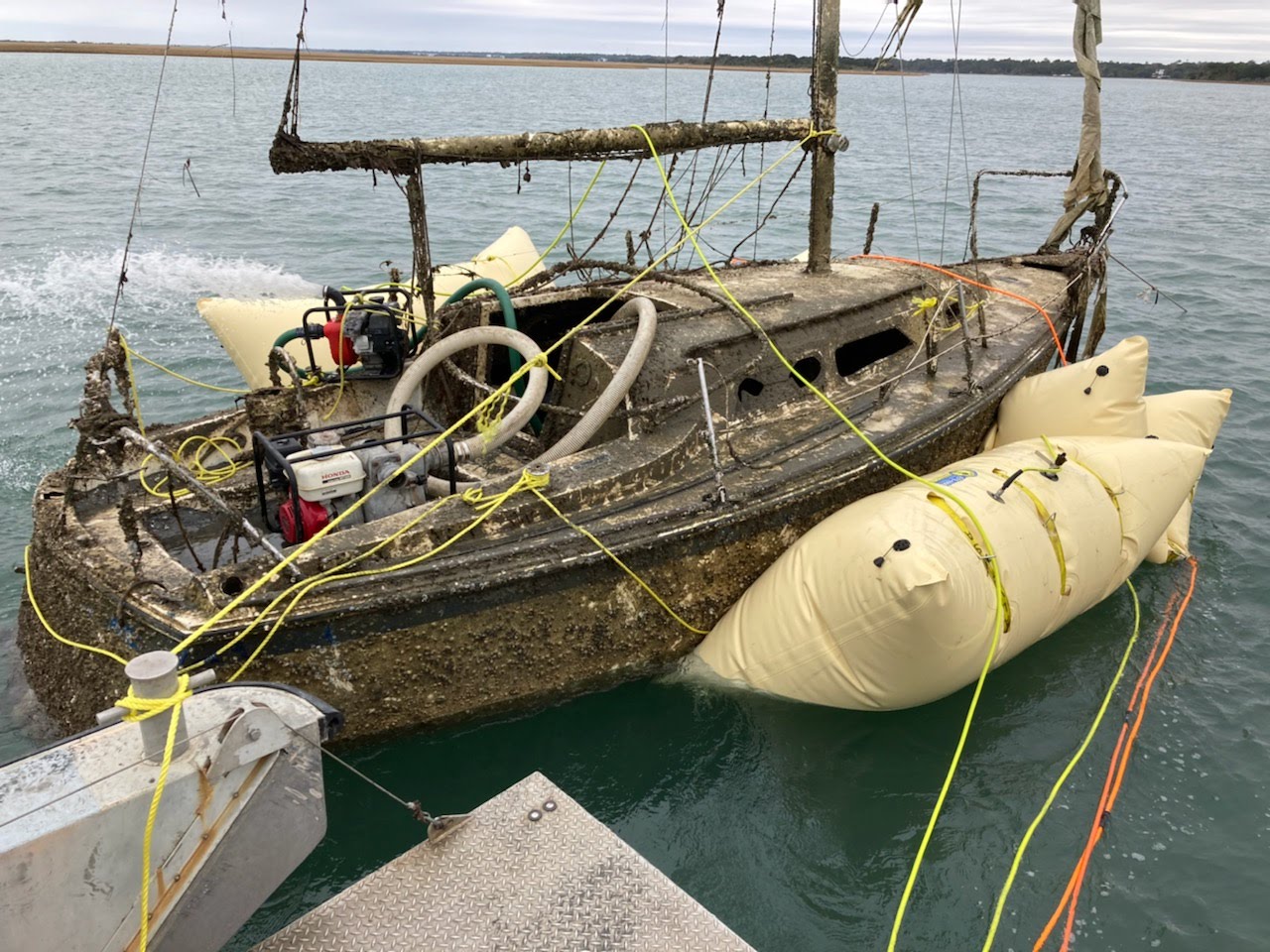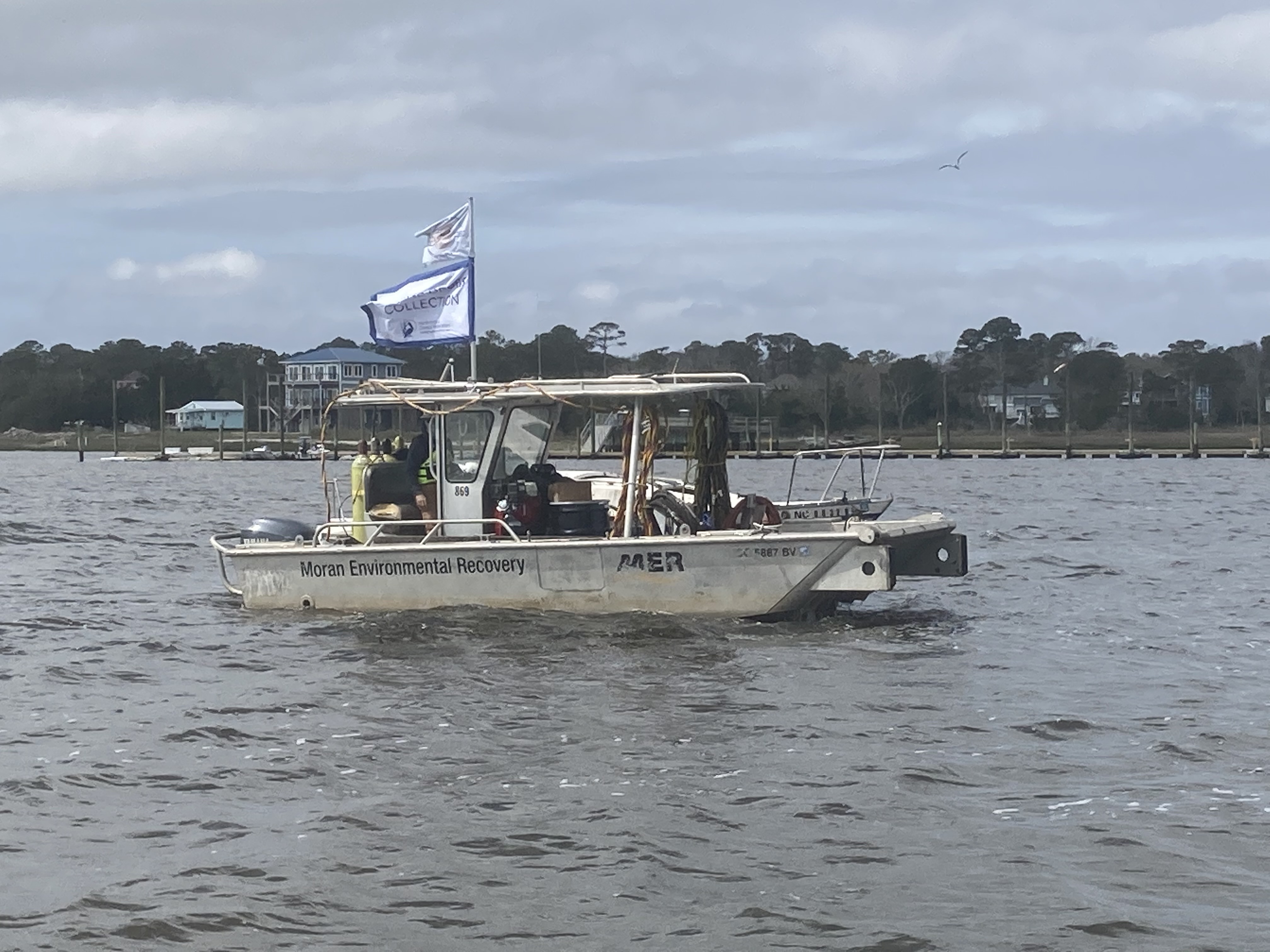 North Carolina Coastal Federation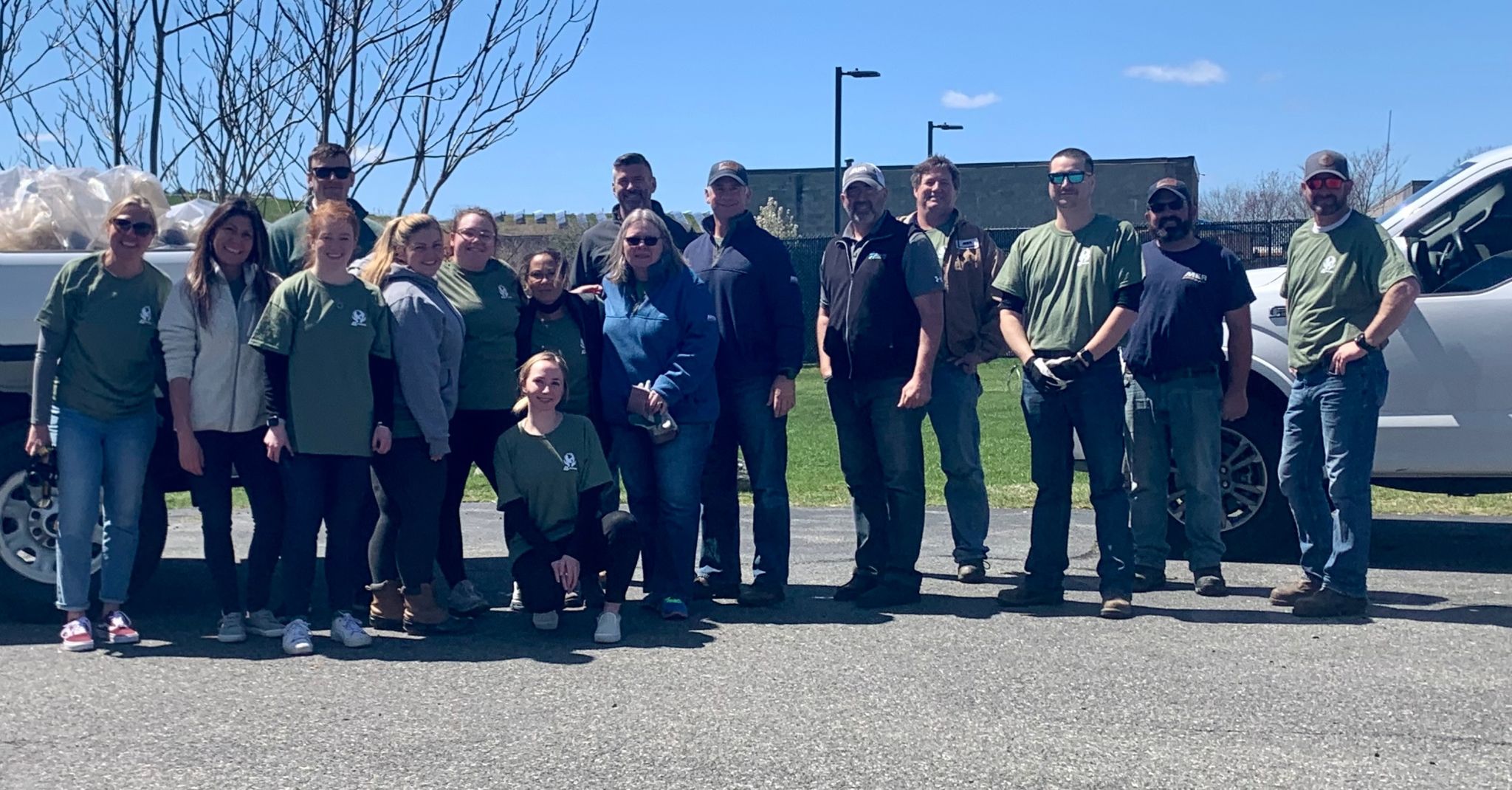 Randolph Earth Day Clean Up
Useful Links:
https://oceanconservancy.org/trash-free-seas/international-coastal-cleanup/icc/
https://nationaltoday.com/international-coastal-cleanup-day/
Comments:
---